If you need automatic transmission service and repair, Advanced Transmission Center is here to help. With over five decades of experience, our team has rebuilt over 25,000 transmissions for Denver residents, fleets, and municipalities. Trust us to take care of all your transmission needs and get you back on the road. Whether you drive foreign or domestic, our transmission experts have the training and tools to resolve your issue confidently. Choose the right service center for your needs. Call Advanced Transmission Center, the premier drivetrain experts in Colorado.

AAA-Approved Drivetrain Specialists
Advanced diagnostic capabilities and continuous training are a must for any transmission specialist. Automatic transmissions have evolved from 2-speed transmissions in the 1950s and 1960s to computer-controlled transmissions with double-digit gearing in the newest models. Today, most vehicles on the road have four to six speeds with complex computer controls and countless mechanical transmission parts. It takes highly skilled technicians to understand transmission problems and repair them. Our team focuses on being the best transmission shop in Colorado and remains the state's only AAA Approved drivetrain specialist.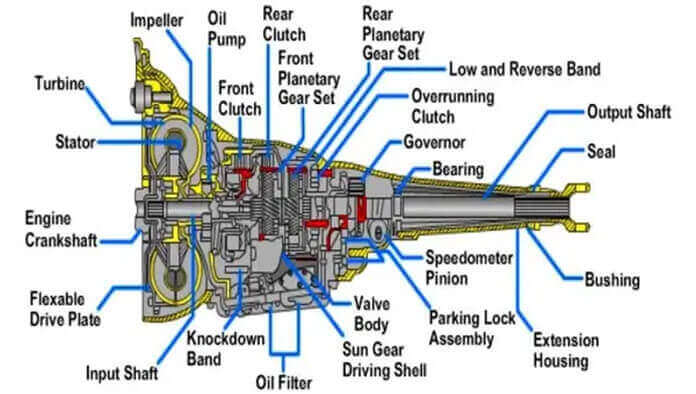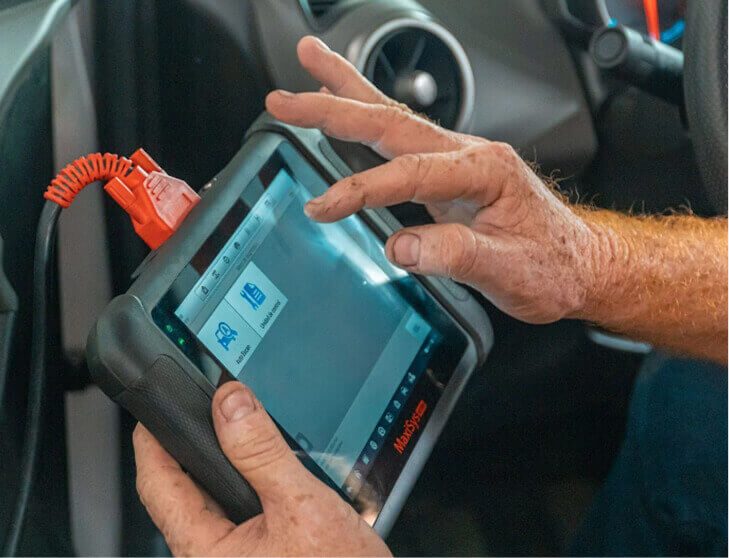 Get a Free Transmission Diagnostic
Addressing a transmission problem starts with accurately diagnosing an internal transmission issue. Since the 1980s, the Advanced Transmission Center team has perfected transmission diagnosis with our proprietary TrueTest Inspection. With a TrueTest inspection, you get a thorough examination of your vehicle. This process includes a fluid level and condition exam, computer diagnostics for transmission-related check engine lights, a road test, and a multipoint lift test.
Options for Repair
No matter what type of transmission you have, we have a repair solution for your needs. There are numerous solutions to fixing a broken transmission, but not all are reliable. Our drivetrain experts typically recommend an in-house rebuilt transmission by one of our specialists or a remanufactured transmission from a national brand. Both are quality options with solid warranties to back them up.
Other options, such as a used transmission swap or a "spot" repair, are not ideal. These repair solutions are often a gamble. Even if they work in the short term, the clock is ticking before customers face a repeat problem. The last thing you want is another expensive transmission service at the repair shop. The Advanced Transmission Center team aims to be a long-term solution for your transmission service needs.
Automatic Transmission Repair Costs
Like engine replacement, a transmission rebuild or remanufactured transmission is one of the most expensive repairs on a vehicle. It is labor-intensive and requires extensive investment in parts. As the average age of cars on the road increases, major repairs, such as transmission replacements, continue to grow. The cost of parts and labor has skyrocketed in recent years with inflation, yet transmission repair costs are still more reasonable that replacing your vehicle with a new or used car or truck.
Warranty
One of the most critical factors in determining whether to invest in costly transmission repair is warranty coverage. Advanced Transmission Center offers world-class warranty coverage on all of our repairs. Working with experts avoids any high-risk "quick fixes" that may leave you stranded. We stand behind our work with industry-leading warranties that give you peace of mind for the future. Whether you choose an in-house rebuild or remanufactured transmission replacement, our professionals repair your transmission correctly, the first time.
Moreover, our association with the Automatic Transmission Rebuilders Association (ATRA) allows us to offer comprehensive protection for customers seeking nationwide coverage on locally rebuilt transmissions.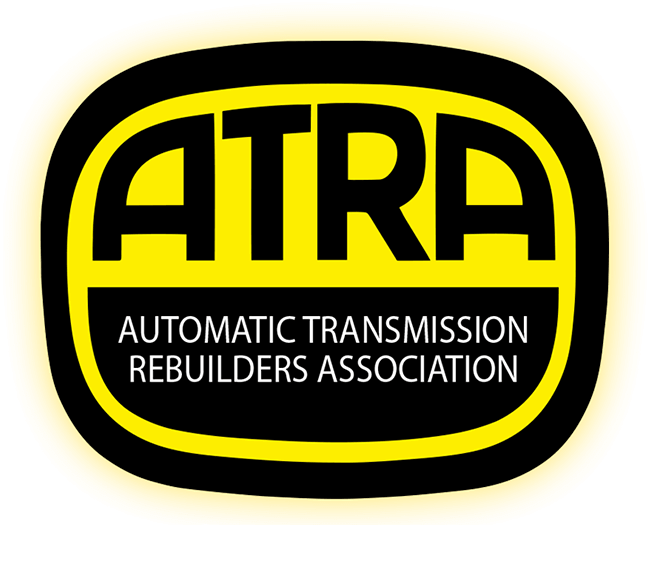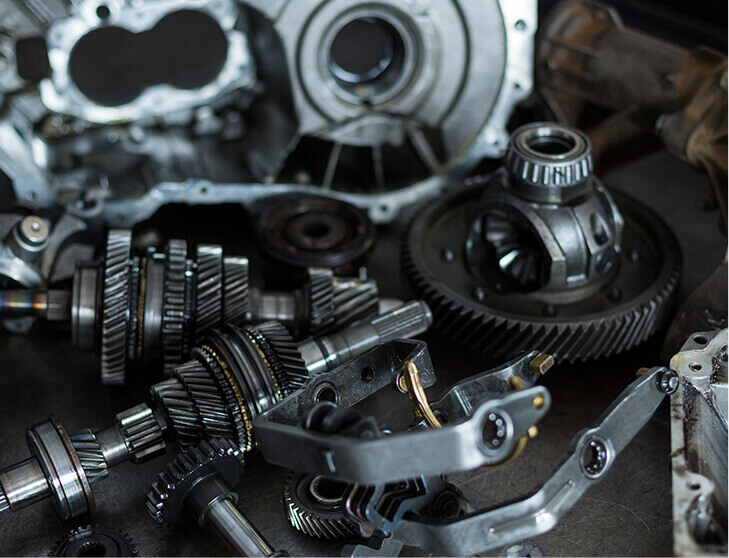 Choose the Right Transmission Service Center For Your Vehicle
Previously, identifying mechanical faults was a straightforward process. However, with the rise in electrical complexities within transmissions, intricate diagnostic procedures have become essential for proper transmission diagnosis. Due to the high expenses associated with training and tooling, many auto repair shops steer clear of transmission problems. Fortunately, at Advanced Transmission Center, our experts specialize in transmission diagnosis and are equipped to solve any driveline issues. We service all major vehicle manufacturers and models and are committed to ensuring that your transmission is operating smoothly and fixed correctly, the first time.
Best Transmission Shop
At Advanced Transmission Center, we consider ourselves the doctors for your vehicle's drivetrain. Our services range from routine transmission maintenance to comprehensive diagnostic assessments and repairs, making us the best solution for all your needs.

Trust a team that is concerned about your convenience and offers Free Towing and Fast Service.

If you have a transmission concern and need a quality solution, Advanced Transmission Center has the proven expertise, customer service, and integrity to serve you. For decades, we've helped thousands of Denver clients. We continue to operate with the same moto: "Geared for Customer Satisfaction!" Call either of our locations and get scheduled for a transmission inspection today.
Service Centers
You can also get a response from our team within one business day by messaging us on our Contact Us page!
Northwest Denver Transmission Shop
Phone: 303-647-5257
3686 W 72nd Ave, Westminster 80030
Southwest Denver Transmission Shop
Phone: 303-816-3856
1194 S Pierce St, Lakewood 80232
Frequently Asked Questions