Your Local Transmission Shop
Why Choose Advanced Transmission Center
Operating in its 4th decade, Advanced Transmission Center is your best local transmission shop. We combine old school customer service and honesty with excellent technical capability. Here's why you should choose us for all your drive-train and transmission repair needs: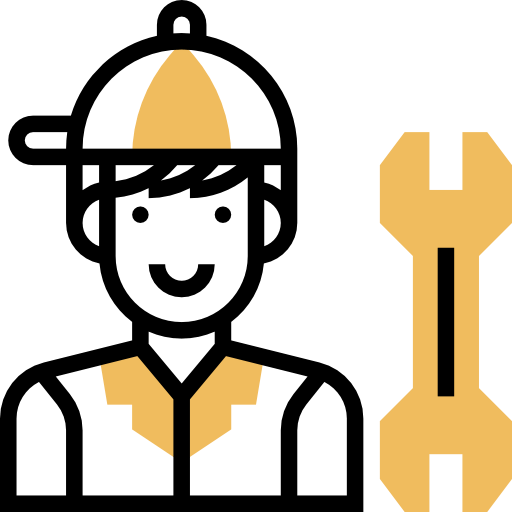 Excellent Transmission Technicians
Technicians are the most important part of the business! Our 11-person certified transmission specialist crew includes 3 rebuilders with over 100 years of transmission rebuilding experience and our facility managers have over 50 years of experience serving customers with integrity.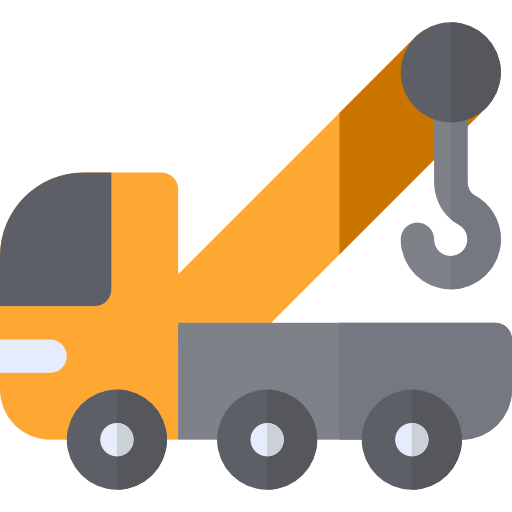 Free Denver-Metro Area Towing
Customers in the Denver-Metro area get Free Towing with an in-house transmission rebuild. If we perform a minor repair, our grateful customers handle the bill. We also offer customers across Colorado subsidized low rates on towing to either of our facilities.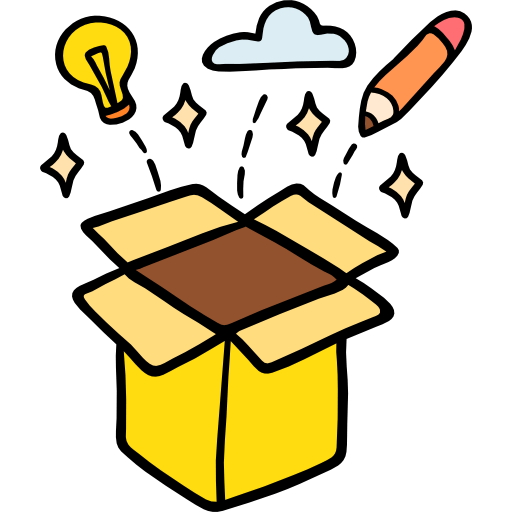 In-House Transmission Rebuild Department
Trust your transmission work to a business that maintains a robust In-House Rebuild Department. It ensures industry veterans are involved in every step of your experience and your major repair is completed with integrity.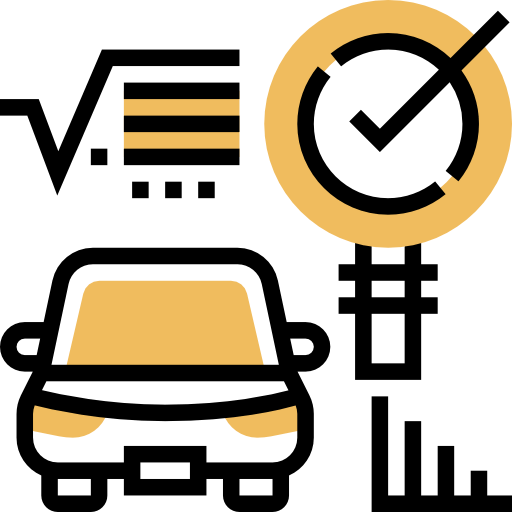 Free TrueTestTM Inspection
Every transmission repair should start with a thorough and accurate diagnosis of the problem. Our multi-step TrueTest inspection procedures have been designed over decades to identify whether a minor repair can fix your issue or if a major repair is required.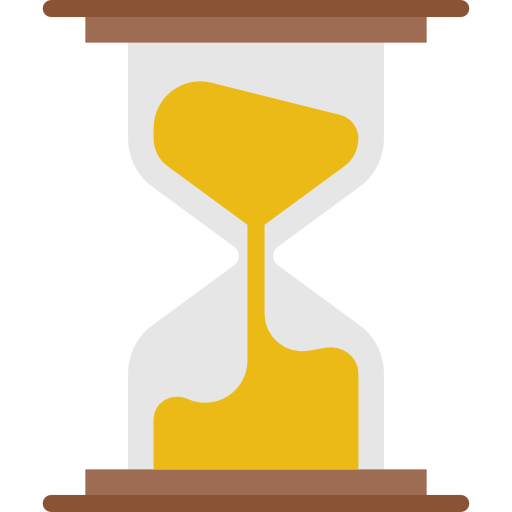 Fast Transmission Services
We can turn around a transmission repair in as little as 2 days with our fast services! Our in-house rebuild department, expert technicians and strong vendor relationships help us get vehicles fixed ASAP. It also helps to have two local repair shops with identical operating procedures and quality standards.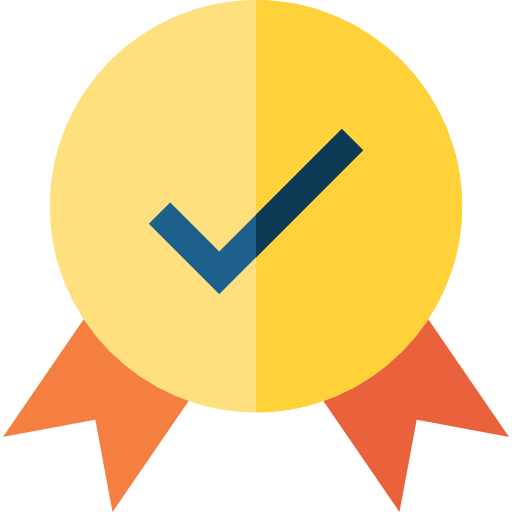 Comprehensive Transmission Warranty
After a major repair, you can take a breath and know Advanced Transmission Center has your back! We offer various warranty options (1-year, 2-year, 3-year, local or nationwide) and make sure any warranty claim is hassle-free for our customers.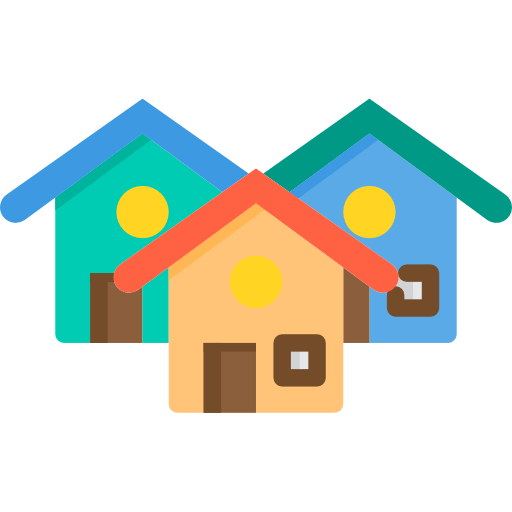 Locally-Owned, Independently-Operated & Community-Oriented
We love what we do, and we treat our customers like family. We are not part of a national chain with fancy advertisements or gimmicks. We also show our gratitude by staying involved in numerous charities.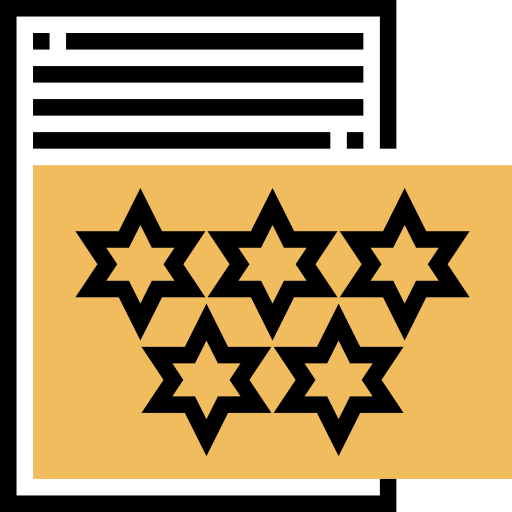 Credentials and Reviews
Advanced Transmission Center prides itself on a sterling review reputation! See what our customers have to say about your local transmission shop.
Google Customer Reviews: Lakewood|Westminster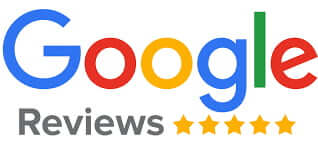 We're the Best Local Transmission Shop Because We Are…
"Geared for Customer Satisfaction!"
Call to schedule an appointment!
Westminster – Northwest Metro Denver: (303) 647-5257
Lakewood – Southwest Metro Denver: (303) 816-3856
You can also message us for an appointment!