To start 2022, the average age of domestic vehicles on the road increased to 15.2 years. This is an increase from a fleet age under 13 years only a decade ago. This trend of older vehicles on the road is expected to continue as a result of increased vehicle durability, advances in materials used on vehicles, and replacement cost for new vehicles. The analysis comes from aftermarket Matters, a specialist automotive industry publication.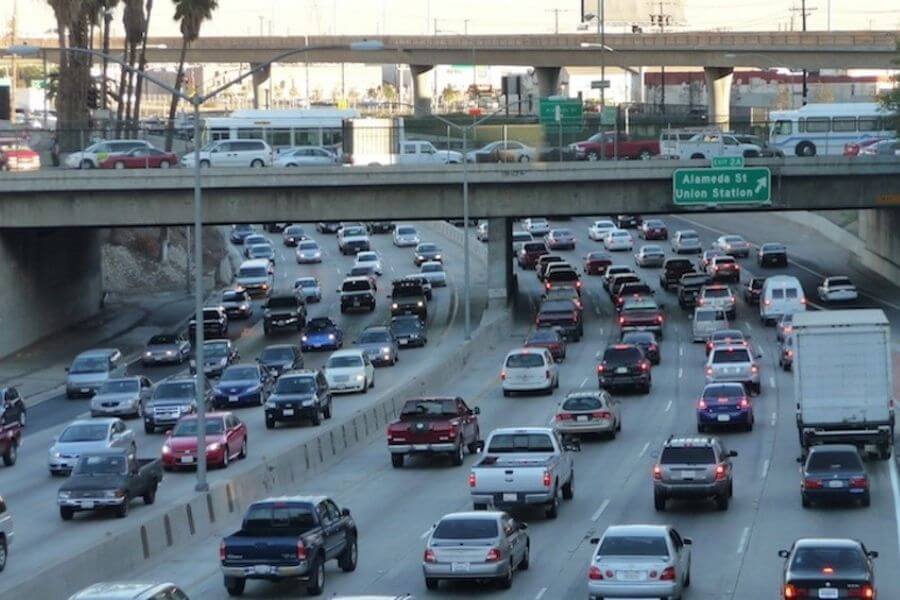 How does an older fleet impact the transmission repair and drivetrain industry?
The demand for transmission repair, clutch replacements, transfer case repair, and differential repair is at an all time high. Although often costly and unwelcomed, it has become an easier decision to invest thousands of dollars on a major transmission or drivetrain repair rather than look for a vehicle replacement. The preferred option is working with a local transmission shop to receive an accurate diagnosis, honest advice, and reasonable options for repair. The best independent transmission shops have in-house rebuilding capabilities and access to high quality remanufactured transmissions.
Why invest thousands into an older vehicle?
The limited availability of new cars, SUVs, and trucks plus the rapidly increasing cost of used vehicles on the market has made vehicle replacement a challenging and risky option. This has reinforced the importance of regular maintenance on a vehicle that goes beyond oil changes and the occasional brakes or battery swap. Investing in maintenance or repair services helps to ensure that the value of a vehicle stays above its salvage value. There is a dramatic difference between a vehicle that is operational versus a "mechanic special." The latter may sell for several hundred dollars versus many thousands for a vehicle that is functioning properly.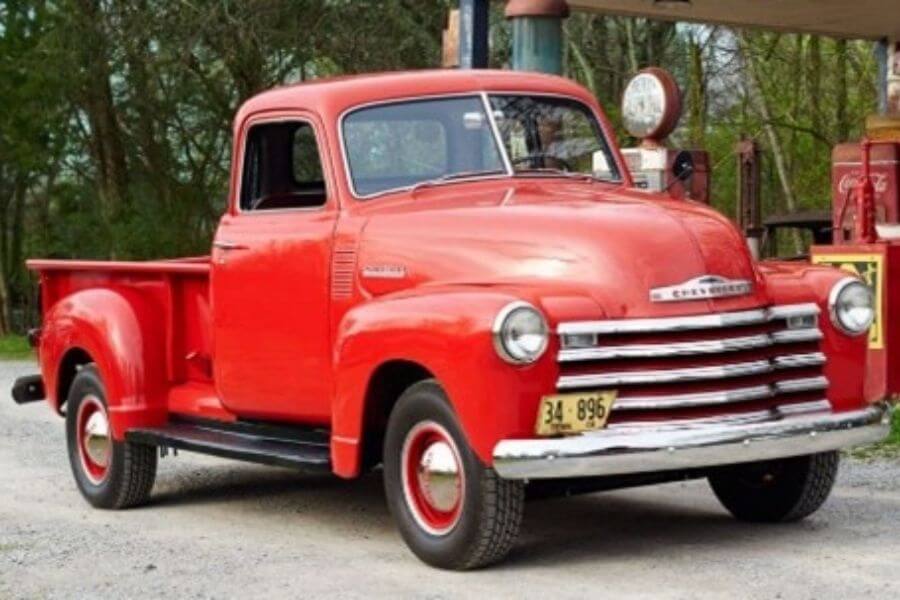 What's the average transmission repair time?
In the past, transmission repair could be completed in as little as two days! However, supply chain constraints since the beginning of the COVID19 outbreak have caused delays in receiving parts that were previously readily and locally available. This reality has led to an increase of vehicles waiting in parking lots of independent transmission shops for parts to arrive. The average turnaround time has extended to three to four days in most circumstances but in unique cases it could be weeks for in-house rebuilds if parts must be shipped in from outside Colorado or even outside the country.
A larger delay is associated with remanufactured units. Prior to the pandemic, the average time for a transmission shop to receive a remanufactured unit was 3-5 days depending on whether or not the unit was in inventory or needed to be a "hot build." As of early 2022, shops can often expect a turnaround time of 4-5 weeks! Although there might be occasional lower prices associated with remanufactured units, the extended turnaround time makes this option unworkable for most drivers that rely on their vehicle for personal or professional obligations.
Which vehicles are most likely to need transmission repair?
All vehicle transmissions will eventually fail and require a rebuild or replacement. However, there are a few transmissions that are more likely to fail at an earlier mileage. First, continuous variable transmissions (CVT) tend to fail earlier than other traditional automatic transmissions in our experience. CVT replacement is both costly due to its design and frustrating given its lack of longevity. Second, trucks involved in medium or heavy-duty activities often put greater stress on the transmission and driveline systems. The most common units rebuilt by Advanced Transmission Center are 4L60E, 4R70 and 545RFE. Unsurprisingly, these units are found in Chevy Silverado's, Ford F150s, and Dodge RAMs, respectively. Third, any vehicle facing dramatic elevation change regularly. This applies to many Denver residents who regularly drive to or from the mountains. It is the same principle as heavy-duty trucks; excess load/weight puts greater pressure on transmissions. Asking a passenger vehicle that was designed to have great fuel economy at sea level to climb 5,000 vertical feet with numerous passengers is a strong demand. This explains why Coloradans are increasingly seeing and dealing with transmission failures.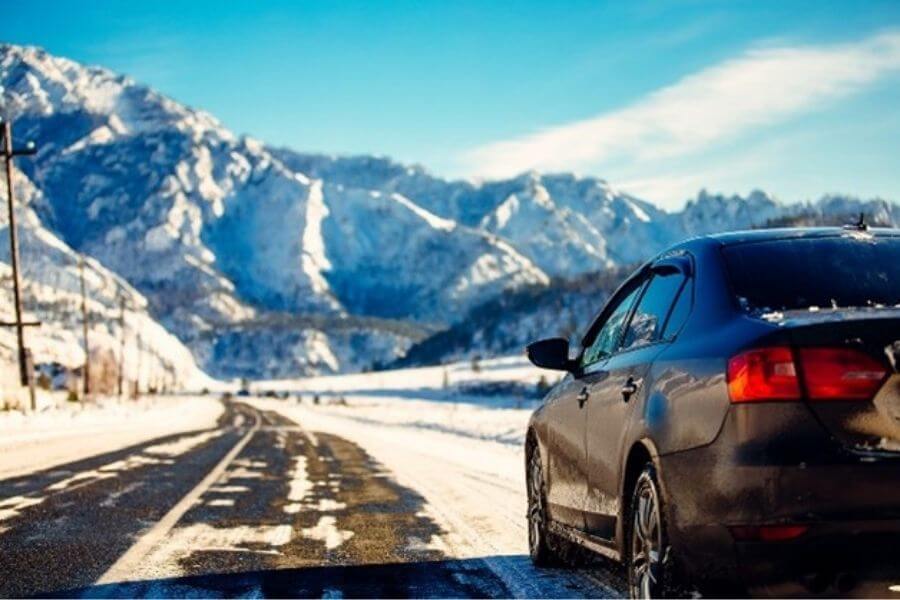 Do transmission services extend vehicle longevity?
As the age of the vehicle fleet continues to increase, drivers should be proactive about driveline services including fluid replacement. Transmission fluid and gear oil are designed to prevent overheating and extend longevity. Regular fluid level checks and replacements should be performed according to the vehicle manufacturer's specifications. It is important to note that it is not recommended to complete these services for vehicles with higher mileage if these maintenance activities were not rigorously followed from the early years of a vehicle's life. It is also important to note that maintenance services will not prevent the ultimate failure of major systems such as transmissions, transfer cases and differentials; it only extends the useful life of those units. We also warn against performing a driveline service once an issue (e.g. – noises, check engine light, erratic shifting, etc.) has come up… often a service can make the situation worse!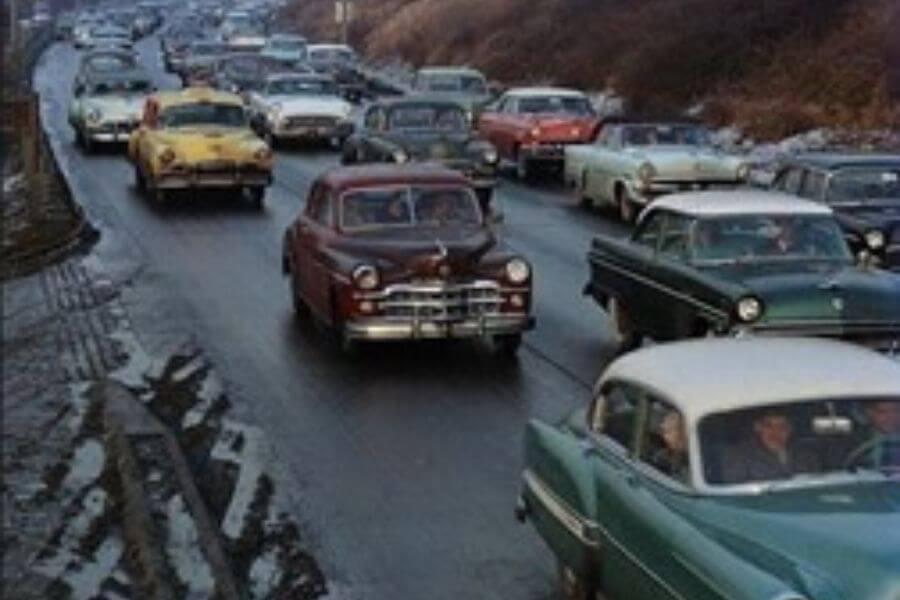 Best Transmission Shop in Denver
If you suspect a failure of your transmission or another driveline component, get a transmission inspection by a specialist. Advanced Transmission Center has been the leading specialist in the Denver metro since 1986. It is the only AAA Approved transmission brand in Colorado and remains the go-to specialist for many of the top rated general automotive repair shops in the region. Call now to schedule a TrueTest Inspection at either of our north (Westminster) or south (Lakewood) locations.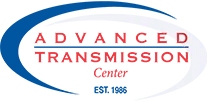 Advanced Transmission Center is a Colorado-owned and operated auto repair shop with locations in Denver / Lakewood and Westminster. ATC specializes in driveline issues such as automatic transmission repair, four wheel drive repair, clutch replacement, differentials, manual transmissions and CVT. As Colorado's first AAA approved shop our goal is to provide accurate, timely service with exceptional customer satisfaction. All of our technicians are certified in the latest makes and models and we are one of the few transmission repair shops with a nationwide warranty.