For those in the United States, it is easy to think of Ford Motor Company being as American as apple pie or baseball. However, Ford is a truly international company and has been designing, building, and selling vehicles all over the world for years.
As a result, sometimes things that Ford has developed for an international market eventually work their way back to the United States. A great example of this is the Ford dual clutch transmission, known as the PowerShift. This transmission was originally developed in partnership with the German company Getrag through their joint venture company, Getrag Ford Transmissions.
In this blog, our experts at Advanced Transmission Center (ATC) will detail the intricacies of Ford's dual clutch transmission, why it was a major focus of the company near the early 2010s, and how we can help with any potential issues as a result. For all your transmission repair, maintenance, and service needs, contact our Denver transmission shop today.
From rebuilding transmissions to other auto repair services, our experts provide quality workmanship combined with stellar customer service to get you back on the road in no time.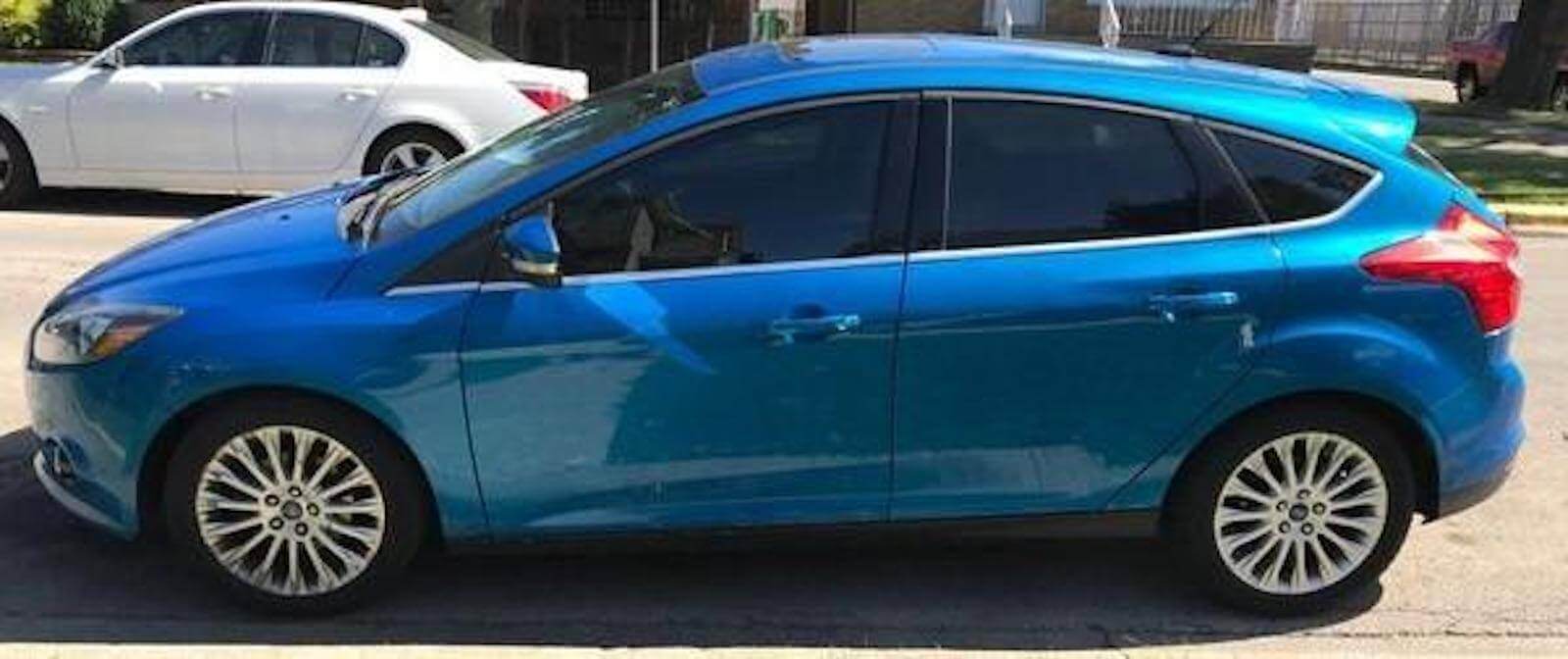 First introduced overseas in 2008, Ford eventually released the transmission in the United States in 2011 in the Ford Fiesta, followed by the Ford Focus and the Ford EcoSport in 2012. The manufacturer claimed that the new type of transmission design would improve fuel economy by 10% over traditional automatic transmissions.
The PowerShift acts as if it were two separate manual transmissions, each with its own clutch, operating in parallel (and alternating) shifts. One clutch covers the reverse, first, third, and fifth gears while the other clutch covers the second, fourth, and sixth gears. The alternating shifting, in theory, eliminates the efficiency loss of an automatic transmission's torque converter and provides a faster, smoother shift.
Because of the unique design, the PowerShift dual clutch transmission (DCT) has some features that aren't something most drivers will be used to. For instance, the computer will apply the brakes in situations where the clutches are not fully engaged, such as when moving forward from a stop on a hill or when creeping forward without normal acceleration.
Additionally, the system will shift itself into neutral when the brakes are applied under normal driving conditions and then back into gear when the brake is released and the gas pedal is applied again.
Transmission Problems
Like so many things, a really great idea can sometimes get screwed up when making it reality. The original Getrag dual clutch design used wet clutches, which surround the clutches with fluid in order to dissipate heat.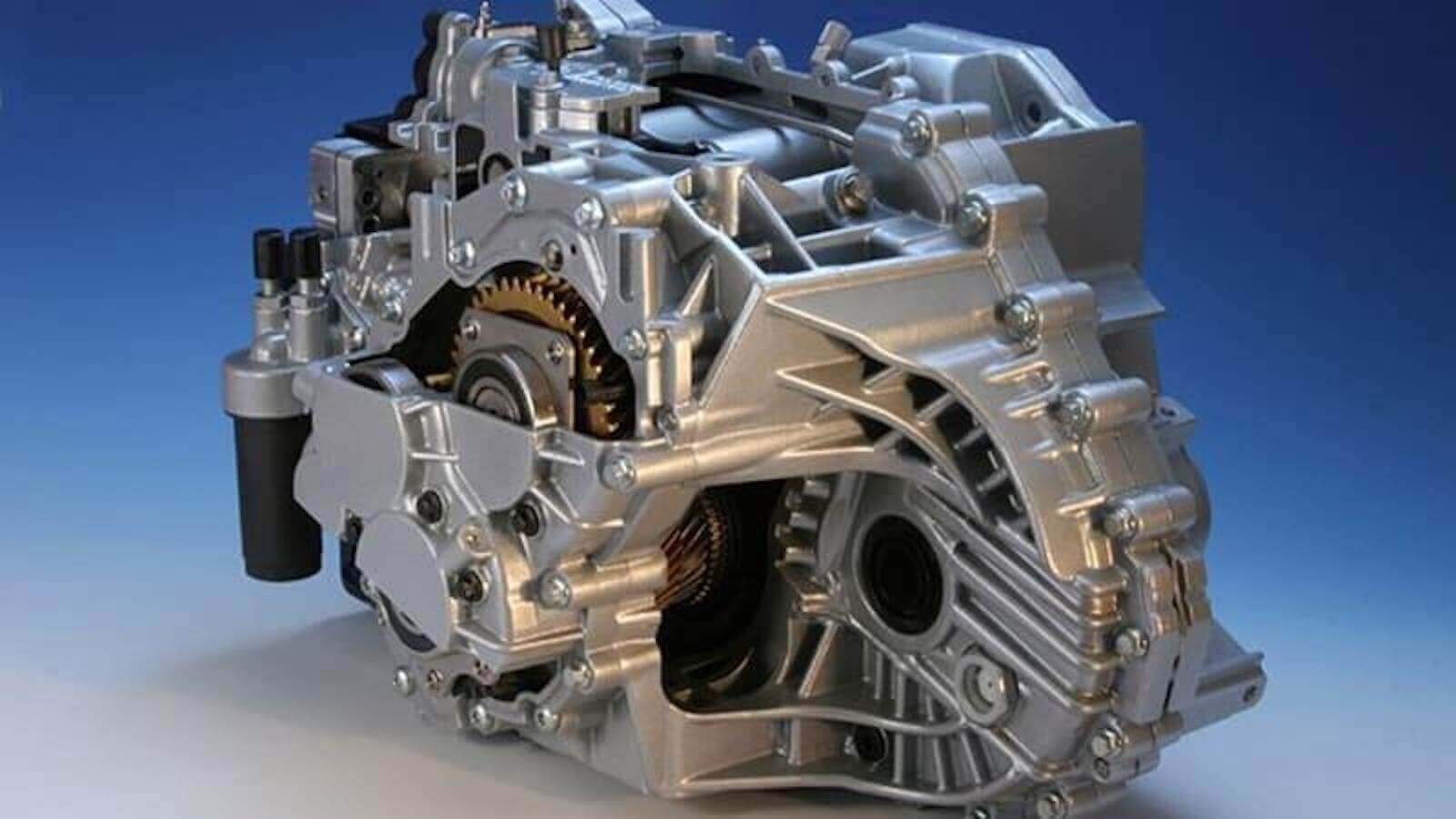 Most other manufacturers of dual clutch transmissions such as Volkswagen and Volvo continue to use wet clutches. However, Ford decided to use dry clutches when the PowerShift was introduced in the United States in order to cut cost and save on weight. This change to dry clutches in the DCT has led to numerous complaints, class action lawsuits, and even a few fraud investigations. It goes to show quality ideas don't always translate to quality work.
The primary complaint about the Ford dual clutch transmission is shuddering when accelerating from a stop, along with a harsh 1st to 2nd gear shift. Other drivers have complained of jerking under acceleration, delayed shifting, and even having the vehicle shift into neutral at an inappropriate time.
The design also has problems with leaking around the primary shaft, which allows transmission fluid to get on the clutch packs and cause slipping. The leaks also create a low fluid condition, which leads to the transmission overheating.
These design flaws result in the dry clutch packs wearing out faster than anticipated, the transmission control module failing, failure of the actuator motors, and failure of the primary shaft seal. Replacement parts are not easy to find and very few automotive repair shops have the tools or experience to deal with repairing or rebuilding a dual clutch transmission. This could make addressing the transmission repair cost difficult.
Legal Issues
Since introduction and the resultant barrage of complaints from drivers, Ford has taken a number of steps to address the problems with the dual clutch transmission. Ford has extended the warranty on some models to as much as 7 years and 100K miles, as well as taken steps to redesign the transmission in 2012 and later models.
Ford has also put out technical service bulletins to address seal leaks and has offered an updated replacement clutch pack. Despite these steps, there have been a number of class action lawsuits filed against Ford over the PowerShift dual clutch transmission.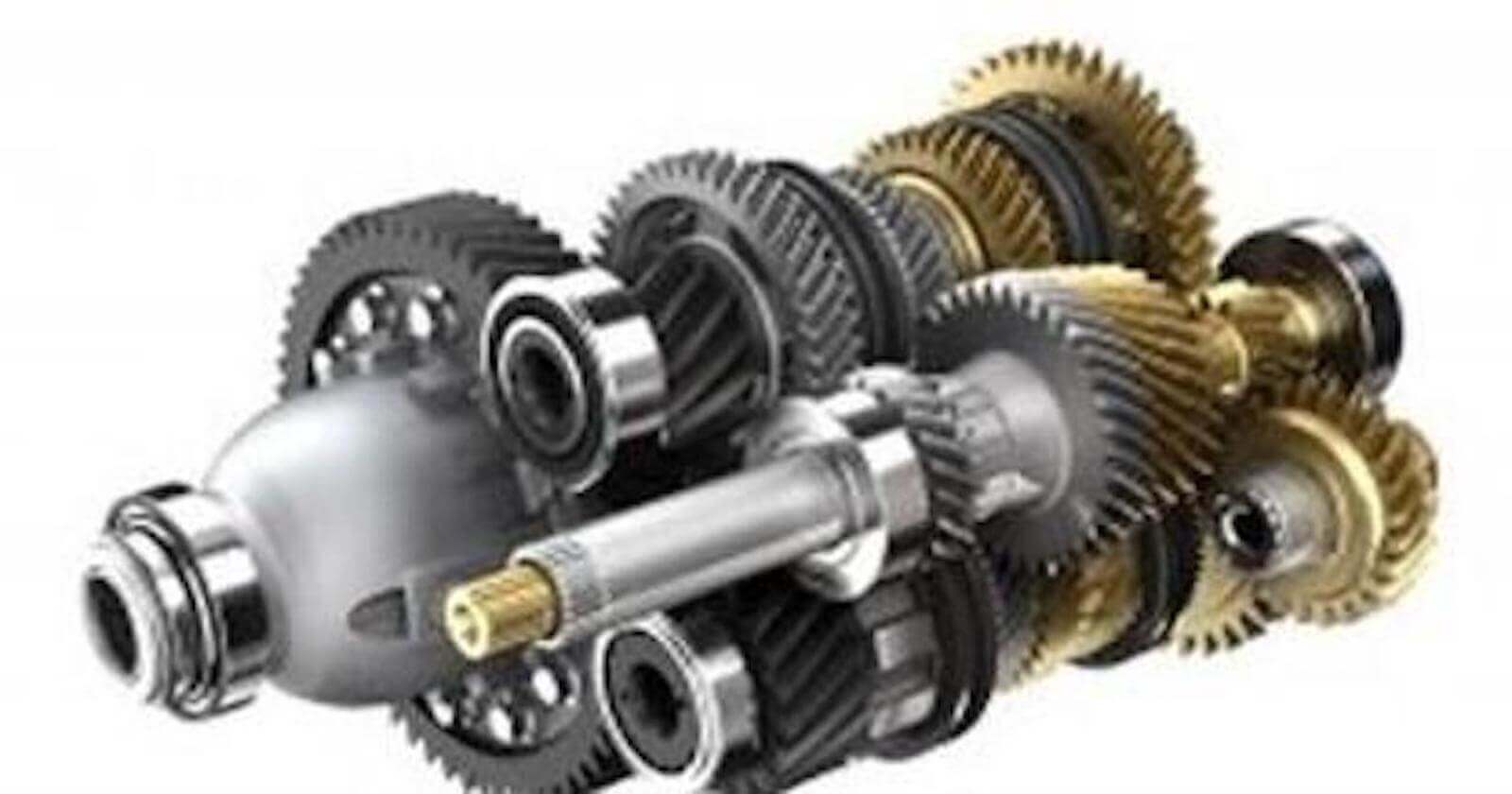 An outside investigation into dual clutch transmission problems found that Ford was aware of the problems with the transmission even before it was released. It was discovered that there were even internal company emails from Ford engineers who found no "drivable calibration" for the unit and recommended holding off on its release.
This prompted an investigation by the U.S. Department of Justice into allegations that Ford attempted to defraud the public by introducing a transmission that was known to be problematic.
Ford Transmission Experts
The good news is that there are fixes available if you have a Ford vehicle with a dual clutch transmission. While there are not many shops that will work on dual clutch transmissions, Advanced Transmission Center has highly trained personnel who are familiar with the PowerShift DCT and can repair them. Our transmission repair services don't stop at manual or automatic; we can handle DCT vehicles as well.
If you own a Ford with a dual clutch transmission and are having issues or simply want to make sure your transmission is in good operating condition, contact Advanced Transmission Center at either of our Denver metro locations and we'd be happy to help!
Unlike dealerships or many independent repair shops, we are transmission specialists trained to fix issues related to a vehicle's drivetrain. No matter your transmission service needs, you can reach out to either location that is most convenient for you.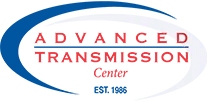 Advanced Transmission Center is a Colorado-owned and operated auto repair shop with locations in Denver / Lakewood and Westminster. ATC specializes in driveline issues such as automatic transmission repair, four wheel drive repair, clutch replacement, differentials, manual transmissions and CVT. As Colorado's first AAA approved shop our goal is to provide accurate, timely service with exceptional customer satisfaction. All of our technicians are certified in the latest makes and models and we are one of the few transmission repair shops with a nationwide warranty.