Normally, it depends. Today, yes.
Transmission repair is often the second most expensive repair on a vehicle, behind an engine replacement. Customers contemplating a transmission replacement typically research what their vehicle is worth. They do this from sources such as Kelly Blue Book or identifying selling prices for comparable vehicles. The cost of transmission replacement varies tremendously but on average it runs between $3,000 and $6,000. It makes sense to evaluate if such a large investment in a repair is justified based on a vehicle's resale value.
But how has COVID-19, its impact on the global supply chain, availability of new vehicles, and price of used vehicles impacted the decision on whether a transmission repair is worth it?
COVID-19 & Global Supply Chains
The repercussions of the COVID-19 pandemic have been widespread and its toll on human life immeasurable. Just as infected individuals impacted their families, their workplaces also felt the burden of productivity loss. The pandemic did not discriminate based on region, sector, or class. Every business in the world felt some level of impact.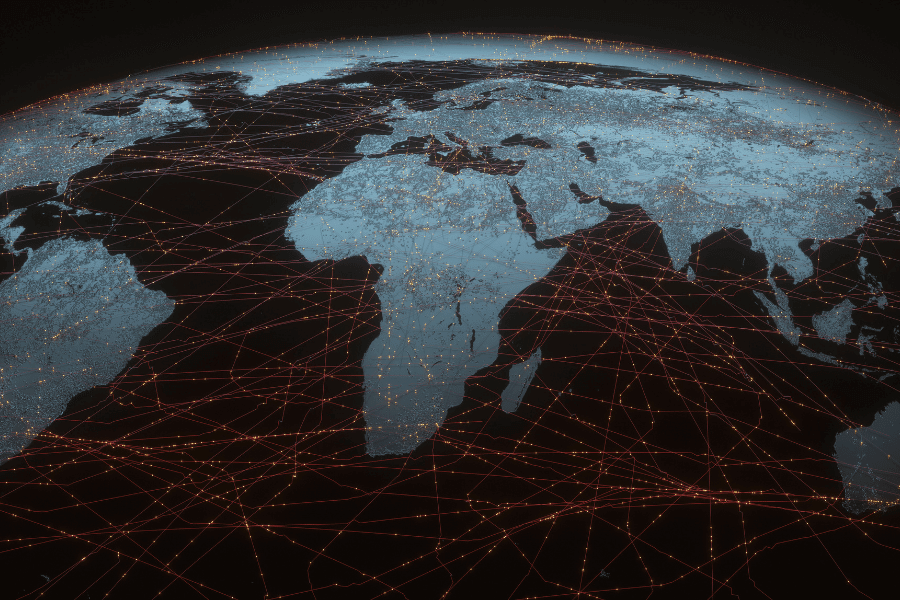 In the 21st century, global economies are highly integrated and dependent. Factories that produce a metaphorical widget, require input goods and services from other factories. When those downstream factories cannot provide certain goods and services, the upstream factories cannot produce their widgets. Moreover, those inputs needed by a factory can often be a continent away. Unfortunately, logistics and shipping businesses have also faced adverse realities due to the pandemic. Personnel shortages, minimum shipping requirements, and canceled routes have all contributed to available products failing to arrive at their destination in a timely and economic manner. This is a simplified version of the global supply chain burdened by COVID-19.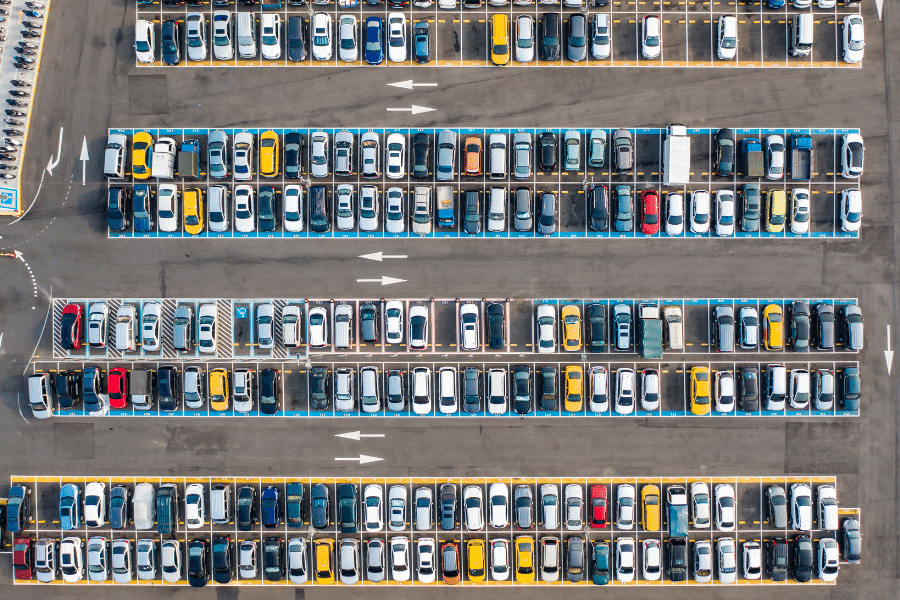 The automotive industry has been particularly hard hit by these supply chain issues. The CFO for General Motors stated their third-quarter 2021 wholesale vehicle deliveries would be down 200,000 vehicles because of chip shortages. Those who wished to purchase F150 trucks faced delays as their vehicles awaited semiconductor products before being shipped off to retail markets. This is a common theme across numerous large vehicle manufacturers, and it ultimately limits the number of new vehicles at a consumer's local vehicle dealership.
Used Vehicle Pricing
If there are limited new vehicle options, where do consumers needing another vehicle turn? The used market. The used car, truck, and SUV market has been on fire in 2021 and 2022. Cox Automotive reported the average retail price of a used vehicle hit a new record of $28,000 in December 2021. This is an all-time high. The used vehicle market is also impacting broader inflation in the economy. High inflation implies the buying power of a dollar is diminishing as prices soar.
What does this have to do with transmission repair?
Transmission Repair a Better Option than Another Vehicle
Customers faced with a decision to replace or repair a transmission have a new set of realities in 2022. Either they make the investment in transmission repair or find another vehicle. While the availability of new vehicles is limited, not to mention their astronomical prices, used vehicles appear not to be a good value investment as they were years ago. Moreover, with used vehicles, there are unknown repairs that could be the reason a prior owner decided to sell it in the first place. No one declining a transmission repair, who then buys another vehicle, wants to find out they have another list of potentially expensive repairs to complete on their newest acquisition.
The Value of a Trusted Local Transmission Shop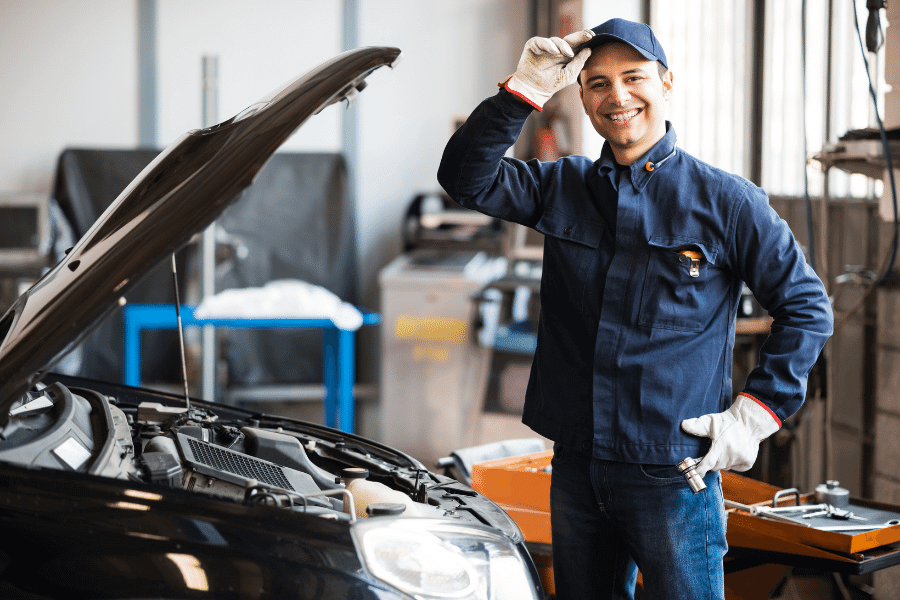 Consumers can make certain good choices before having to choose between transmission replacement or another vehicle. Before an issue rears its head, regular vehicle maintenance mitigates the chance of premature failure for major and minor systems on a vehicle. Periodic transmission services beginning when the vehicle has low mileage is a good habit and it is recommended a local transmission shop is entrusted with this activity. However, if you suspect your vehicle has a transmission issue or your local general automotive repair shop communicates a concern, immediately call a transmission specialist. At Advanced Transmission Center, we complete a TrueTest Inspection that is tailored to identify issues in a vehicle's drivetrain and determine if an internal failure on a transmission or transfer case is likely. Other transmission specialists exist in Colorado, but none are AAA Approved as transmission specialists.
Consumers are increasingly investing in transmission repairs due to the risk and cost of acquiring another vehicle. For such a large investment, it is important to research transmission specialists that provide the best value for your investment. One way to differentiate the true specialists from the imitators is to ask if the transmission shop does brakes, suspension work, or other general automotive services. If they do, that shop is likely not staffed with drivetrain specialists.
Our business believes customer education is an important step in transparency and honest communication. We recommend reading our transmission repair guide before calling shops for quotes (quotes are a bad idea!), scheduling an appointment, or making a decision on transmission repair.
Advanced Transmission Center has serviced Denver metro communities including Lakewood, Arvada, Littleton, Westminster, Wheat Ridge, Highlands Ranch, Golden, Centennial, Broomfield, and others for nearly 40 years. We aim to continue being the most reputable, honest, and capable team on the front range for the next generation. Call any of our locations and set up an appointment!
Since 1986, we've been "Geared for Customer Satisfaction!"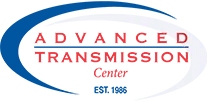 Advanced Transmission Center is a Colorado-owned and operated auto repair shop with locations in Denver / Lakewood and Westminster. ATC specializes in driveline issues such as automatic transmission repair, four wheel drive repair, clutch replacement, differentials, manual transmissions and CVT. As Colorado's first AAA approved shop our goal is to provide accurate, timely service with exceptional customer satisfaction. All of our technicians are certified in the latest makes and models and we are one of the few transmission repair shops with a nationwide warranty.