Your Local Kia Transmission Repair Expert Advanced Transmission Center!
The transmission specialists at Advanced Transmission Center are experts at servicing and repairing Kia vehicles. Whether it is the transmission, 4-wheel drive system, or drivetrain, our team takes pride in its knowledge of the Kia lineup and the countless Kia repairs successfully completed at one of our Denver area locations.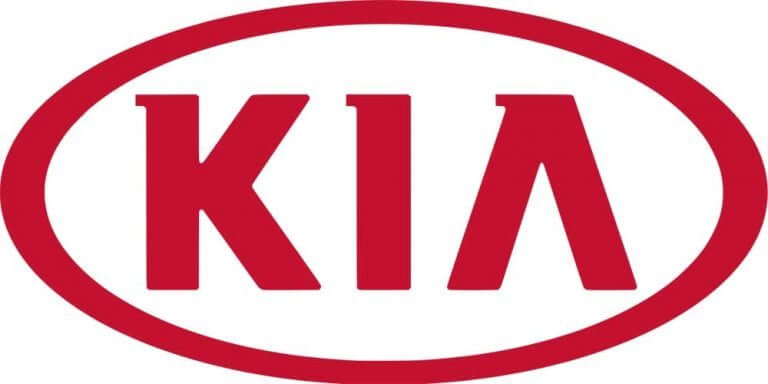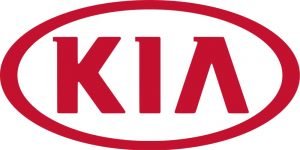 As the FIRST and ONLY transmission shops in Colorado that are AAA Approved, you can be confident our team can be trusted with your Kia maintenance or repair needs.
Our reputation across the region and Colorado has been built across 5 decades in the transmission repair industry. We are not general automotive mechanics, we are specialist Kia transmission technicians! We maintain an elite team of technicians and take pride in our high customer service standards. We continue to invest in training because we believe the first step to quality service is continuing education in transmission repair and Kia vehicles. We are "Geared for Customer Satisfaction" so you can be sure you and your family will be met with honest communication and a friendly smile every time. Your Kia will also be treated as if it were our own. Learn more on why we are your best local transmission repair shop.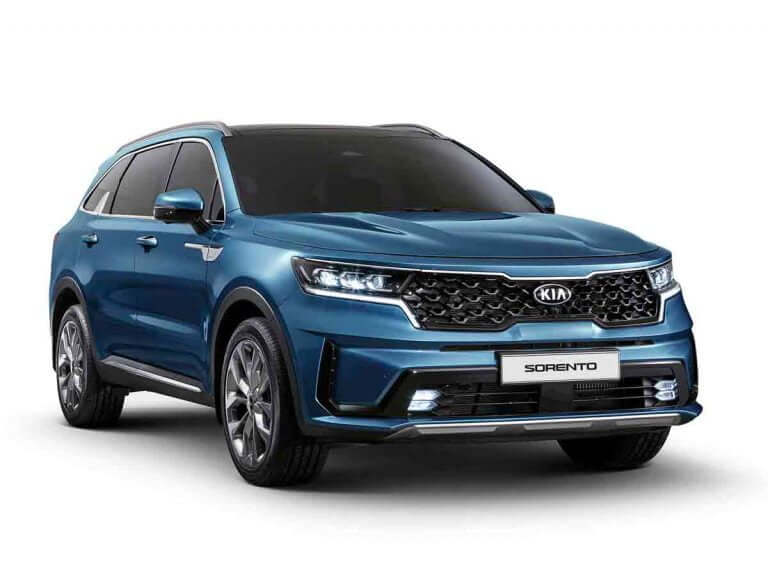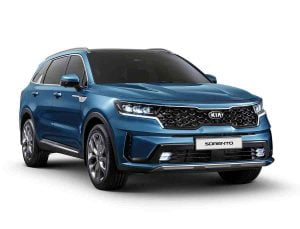 Our technicians are ASE-Certified, which means they are tested and trained in Kia service. Our team wields the latest and greatest in tools and technology for troubleshooting, maintenance, and transmission repair. As a specialty drive-train shop, we must maintain a tremendous number of specialty tools unique to Kia transmission service and repair. There can be countless different causes for a single problem in your vehicle, but our team has the equipment, education, and experience for an accurate diagnosis. If you Kia requires a rebuilt transmission, you are in luck because we maintain a strong in-house rebuild department.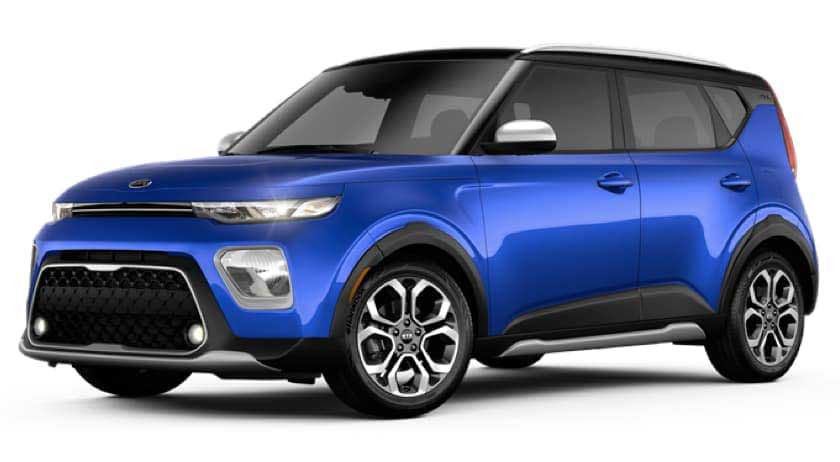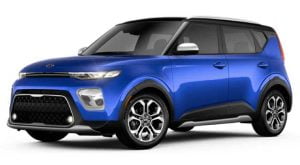 To put it lightly, we enjoy serving our Denver metro and broader Colorado communities. Along with offering excellent service for your Kia, we will aim to show our appreciation and gratitude for our customers. Read more on causes and local efforts we support.
When you schedule a vehicle drop-off one of our transmission repair shops in Denver metro for a Kia inspection, service, or repair, our tenured technicians will perform a computer diagnosis, visual inspection, drivability exam, and ultimately identify the best maintenance or repair options for you. At the end of the day, it's your Kia, and it's our job to provide you quality solutions so you can make the best choice for your Kia. With Advanced Transmission Center, we deeply care about customer education, so we take the time to get to know each of our customers and explain our findings and recommendations. Please call us, schedule an appointment, send us a message, or visit us.
We have two locations:
Southwest Metro Denver (Lakewood/Littleton)
1194 S Pierce St
Lakewood CO 80232
Call for an appointment or consultation: (303) 816-3856
Northwest Metro Denver (Westminster)
3686 W. 72nd Ave
Westminster CO 80033
Call for an appointment or consultant: (303) 647-5257
We are open Monday through Friday, from 8:00am – 5:30pm, and we have an after-hours key drop at both locations for your convenience. Let's get your Kia inspected ASAP!