Transmissions for modern passenger cars have evolved alongside other vehicle technology to deliver better drive quality and improved gas mileage. Manufacturers have largely bypassed the manual transmission and have focused on automatic transmissions, adding more and more gears to increase fuel economy and make for a smoother ride. Most recently, many foreign automakers and a few domestic makers have offered a CVT transmission as an alternative to the older manual and automatic options.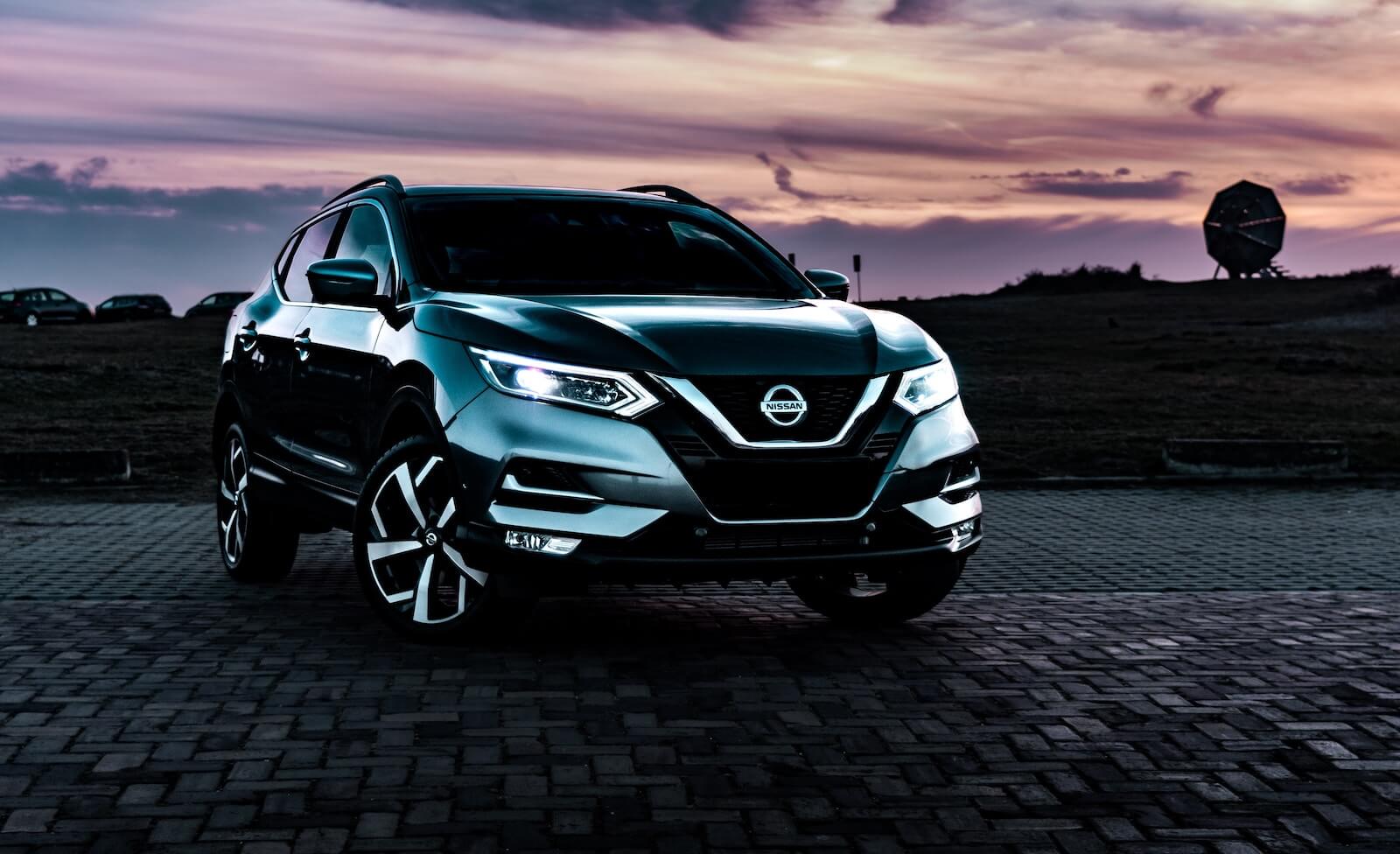 What Is A CVT?
"CVT," in this case, stands for Continuously Variable Transmission. Most drivers are familiar with older automatic or manual transmissions with a certain number of gears. Where an automatic or manual transmission could be a 4-speed, 6-speed, etc., with a set number of gears that the transmission can shift up and down through, a CVT has no "gears" per se and, therefore, doesn't shift between a set number.
How Does It Work?
Where a traditional transmission has gears, a CVT has pulleys and a belt. As the vehicle is moving and needs more power, the width of the pulleys change so that one side is getting larger, and the other side is getting smaller. This design allows for an infinite number of potential ratios to increase and decrease power depending on driving conditions.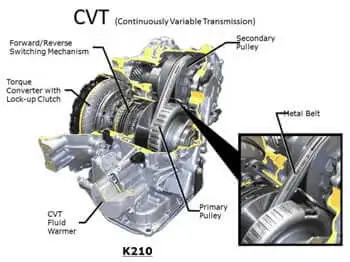 CVT Advantages
Shifting is much smoother with a CVT because it does not have gears to shift between. The driver does not feel any shifting up or down; therefore, there is no hesitation or jerking as the shifting occurs. The CVT finds the best ratio for the current driving conditions and doesn't need any input or action from the driver.
A CVT is also much more efficient and greatly increases the vehicle's fuel economy. The design allows the CVT to operate at peak efficiency regardless of speed or driving conditions, resulting in less fuel consumption. This is why smaller, more fuel-efficient vehicles typically feature CVT transmissions.
CVT Problems
As with any new technology, CVT transmissions have certainly had their fair share of issues. These include:
Transmission overheating
Loud whining and other transmission noises
Delayed acceleration/engine revving/transmission slipping
Vehicle jerking, shuddering, or shaking
Burning smell
Transmission leaks
Premature failure
CVT transmissions aren't bad as a whole, but we have found that CVT transmissions do not last very long when the vehicle is used for mountain driving. The additional strain of operating at high altitudes and being under constant load while driving on steep mountain roads will quickly cause a CVT transmission to show signs of failure. Some manufacturers have had slightly more success than others, but we have seen CVT failure in vehicles with as little as 40,000 miles.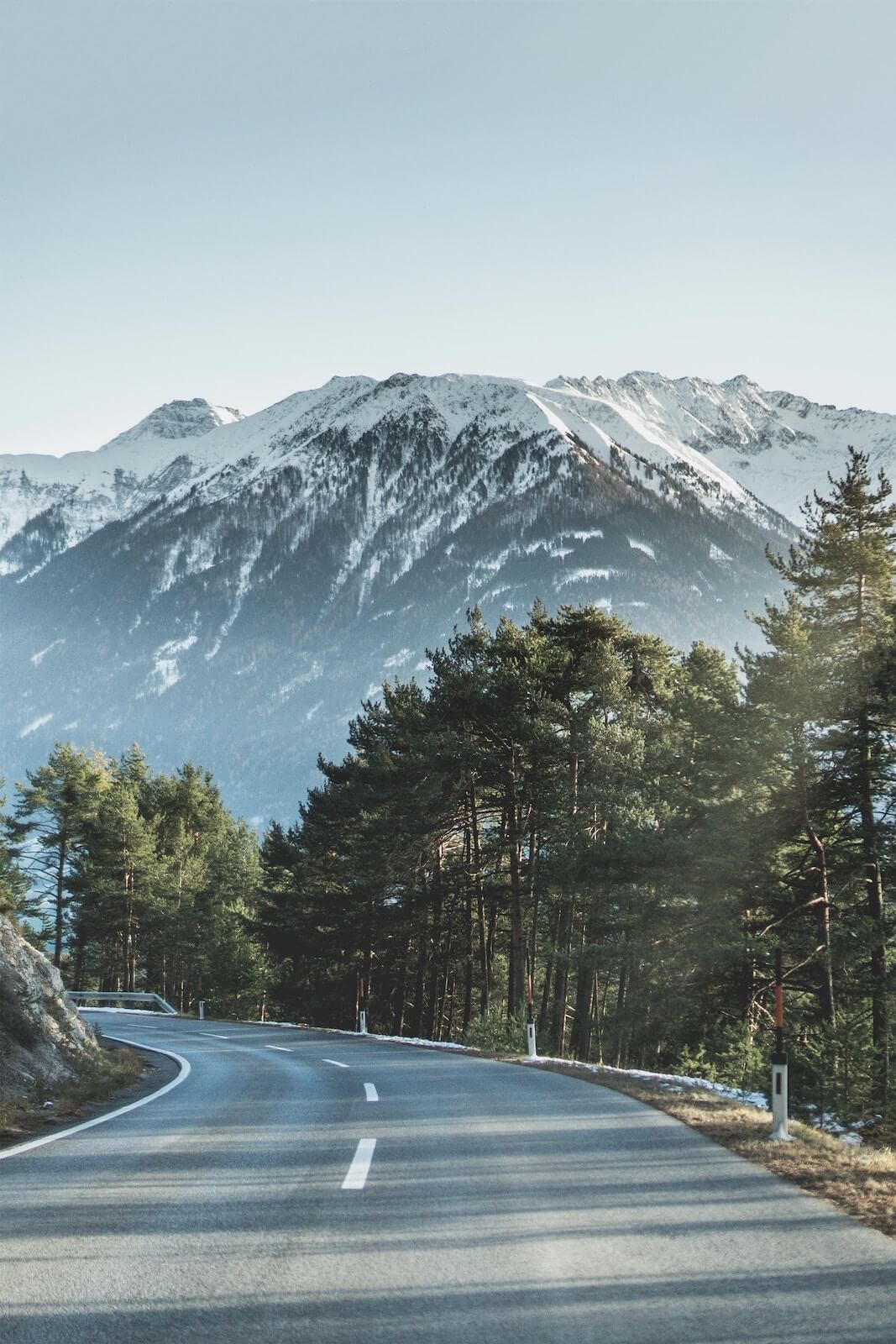 How Do I Fix My CVT?
The other downside of new technology is that CVT transmissions have not been around long enough to build up a sizeable supply chain for repair parts. The original equipment manufacturers (OEMs) do not have parts available, and there is little aftermarket support. Additionally, CVT transmissions require very different tooling than has been used in the transmission repair industry, and many shops do not have the equipment or the training to handle a CVT repair even if parts were available. In other words, CVT transmission repair is expensive — if it's even possible to repair in the first place.
The result is that currently, there are few repair options when a CVT begins to fail. It is possible to repair CVT units from certain manufacturers, but for the most part, a failing CVT means replacing the transmission. Remanufactured units are available for many OEM manufacturers, and dealer units are often available in cases where there are no aftermarket options. In either case, CVT transmission repair costs can quickly snowball into an even more expensive fix.
The customer should consider the warranty options available when considering a CVT replacement. Some companies, such as Certified Transmission, offer remanufactured units that come with a 36-month / 100,000-mile warranty, whereas many dealer units only come with a 12-month / 12,000-mile warranty. If you are going to spend the money to get the transmission replaced, we recommend that you get a warranty that will give you peace of mind for as long as possible!
Come to the Transmission Specialists
Vehicle manufacturers will continue to introduce new automotive technology, and the CVT transmission is here to stay. If you have a vehicle with a CVT transmission and are experiencing problems, contact Advanced Transmission Center at either of our locations, and we'd be happy to help! Unlike dealerships or many independent repair shops, we are driveline specialists trained to diagnose and fix transmission problems, including continuously variable transmissions (CVT). You can reach out to the CVT transmission shop near you in either Lakewood or Westminster.
Advanced Transmission Center – Lakewood
1194 S. Pierce St
Lakewood, CO 80232
PHONE: (303) 816-3856
Advanced Transmission Center – Westminster
3686 W. 72nd Ave
Westminster, CO 80030
PHONE: (303) 647-5257
Please give us a call or send us a message ASAP. We look forward to serving your vehicle drivetrain and transmission needs. Across five decades, our goal remains to be "Geared for Customer Satisfaction!"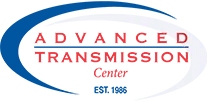 Advanced Transmission Center is a Colorado-owned and operated auto repair shop with locations in Denver / Lakewood and Westminster. ATC specializes in driveline issues such as automatic transmission repair, four wheel drive repair, clutch replacement, differentials, manual transmissions and CVT. As Colorado's first AAA approved shop our goal is to provide accurate, timely service with exceptional customer satisfaction. All of our technicians are certified in the latest makes and models and we are one of the few transmission repair shops with a nationwide warranty.