Charities We Support
Geared for Customer Satisfaction
Advanced Transmission Center is grateful to its Denver community and aims to support both local, national and international non-profits. The entire team feels passionate about numerous causes that can improve the quality of life for current and future generations across Colorado.
Owner Shiju Thomas ("Tom") says: "Community involvement is a core principle of our business. Education, health and veteran affairs are among the causes we strive to support."
A few of the organizations we support, both individually and as a business, are noted below.
Wounded Warriors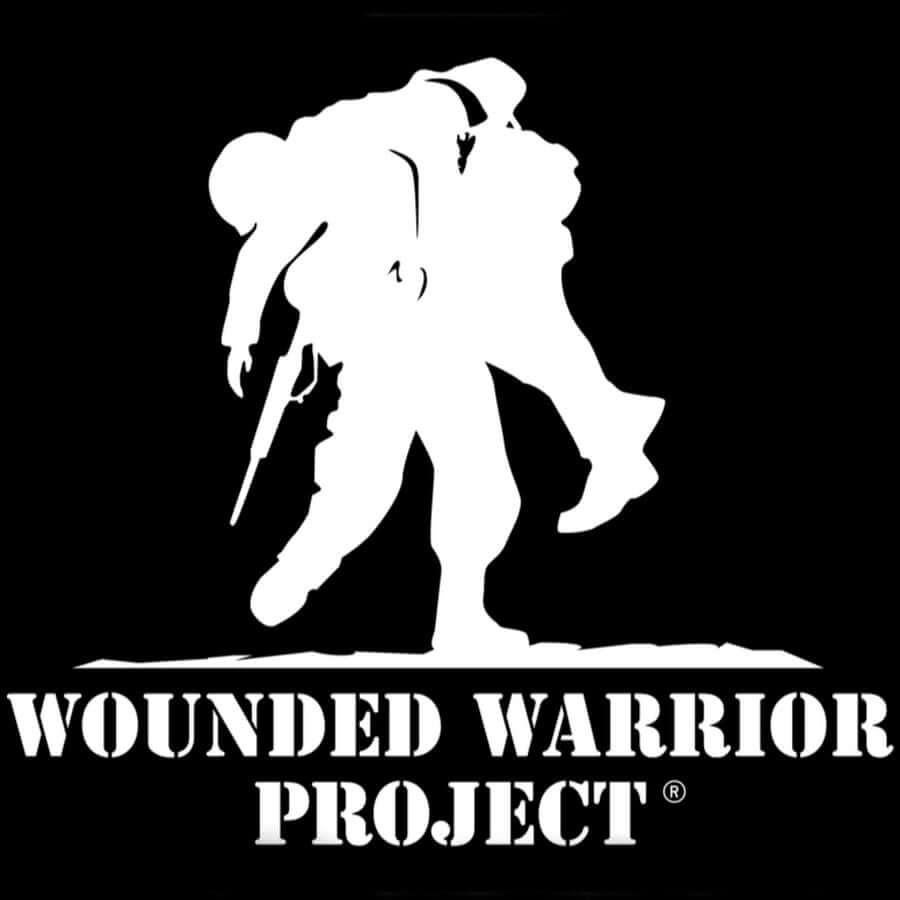 Wounded Warrior Project's mission is to honor and empower American veterans. WWP serves to raise awareness and enlist the public's aid for the needs of severely injured service men and women; help severely injured service members aid and assist each other; and provide unique, direct programs and services to meet their needs. Tom previously ran the Marine Corps marathon in our nation's capital to support this important cause.
Second Wind Fund

Second Wind Fund does great work through counseling for teens who are at risk for suicide. The organization assists children overcome financial or social barrier to mental health treatments they might need. To lose a young life is a tragedy and we stand with those willing to provide support to our youth.
Denver Urban Debate League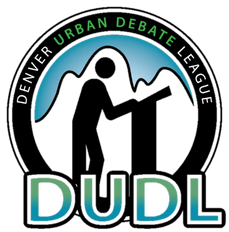 DUDL provides high school students of color and those at higher risk of poverty access to competitive speech and debate, an activity traditionally practiced by youths who possess privilege and economic means. Speech and debate is a transformative activity that allows students to elevate learning, literacy, and life skills which prepare youth to succeed in the information age.
Denver World Affairs Council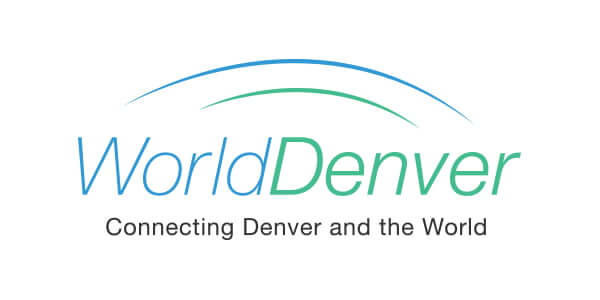 The team at Advanced Transmission Center believes diversity, inclusiveness, and cultural awareness are important characteristics in order to provide excellent customer service. Denver World Affairs Council provides an educational forum to engage in issues that impact not only our local community but also our country and the broader international community.
Pro Mujer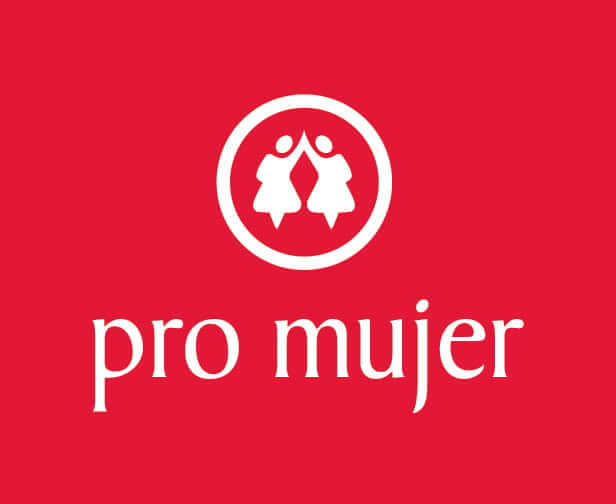 Pro Mujer is a nonprofit development organization that provides financial inclusion, health and education programs to low-income women in Latin America. It has impacted over 2 million women and created positive outcomes for millions of children. Advanced Transmission Center owner, Tom, spent half a year volunteering with Pro Mujer in Bolivia to expand its ability to touch and transform more women and their families. ¡Podemos hablar español!
Colon Cancer Alliance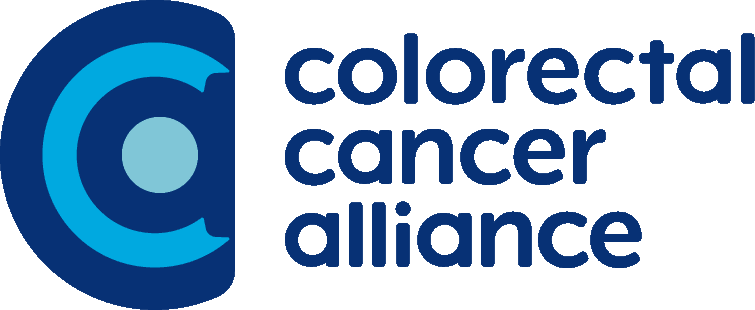 Colon Cancer Alliance promotes early screening for a deadly but preventable disease. This disease is preventable in as much as 90% of cases through early screening. Their website has invaluable information for those who have been diagnosed with colorectal cancer and those who love them. You can join the UNDY 500 run/walk, held annually in June, to help support this great cause.
Juvenile Diabetes Research Foundation

JDRF's mission simply stated, "FIND A CURE." They are leading the fight against type 1 diabetes (T1D) by funding research, advocating for policies that accelerate access to new therapies, and providing a support network for millions of people around the world impacted by T1D.
Transmission repair is our trade and we are proud of the thousands of satisfied customers we have helped over the last 4 decades. When a customer chooses us, we show our gratitude by supporting philanthropic causes that provide a better future for our current and future customers.
Call now to schedule an appointment!
Arvada/Wheat Ridge – Northwest Metro Denver: 303-647-5257
Lakewood – Southwest Metro Denver: 303-816-3856