The transfer case has been the little brother to the transmission for decades. Although an integral part of the drivetrain, it is an optional component that few drivers think about. Adding insult to injury, this component has changed names and has been characterized with inconsistent terminology. Like every organ of the human body being critical to life, the transfer case in a 4×4 or AWD vehicle must be understood, serviced, maintained, and repaired for a car, truck, or SUV to realize its maximum life.
The Advanced Transmission Center team – wait our name even has transmission in it. Should we rename to "Advanced Transfer Case Center?" That does not have the same ring… we digress. Back to it…
The Advanced Transmission Center team will uncover the mysteries of the transfer case in a 7-part series. After this introduction, we will address the following topics to make you an expert:
Part 1: Transfer Case & 4×4 Introduction


Part 2: What is a Transfer Case or PTU?
Introduction, History and Terminology (AWD vs 4×4)


Part 3: Transfer Case Parts and Fluid
Transfer case components and 4WD Actuator


Part 4: Bad Transfer Case Symptoms
Common Failures and Preventative Maintenance


Part 5: What does "Service All Wheel Drive" mean?
4×4 and AWD Check Engine Light Diagnostics


Part 6: Asian OE 4×4 AWD Transfer Case Summary
Subaru, Honda, Toyota systems


Part 7: American OE 4×4 AWD Transfer Case Summary
Ford, GM-Chevy, Jeep, Dodge systems
What Is the Role of a Transfer Case?
The simplest definition of a transfer case is that it transfers power generated from the engine and magnified through the transmission to both axles of a vehicle. Powering all four wheels of a vehicle provides greater offroad capabilities and is especially necessary in states like Colorado where snow and ice are common. Can you imagine driving down Floyd Hill in icy conditions without an AWD vehicle? In such circumstances, traction and control are higher priorities than fuel economy.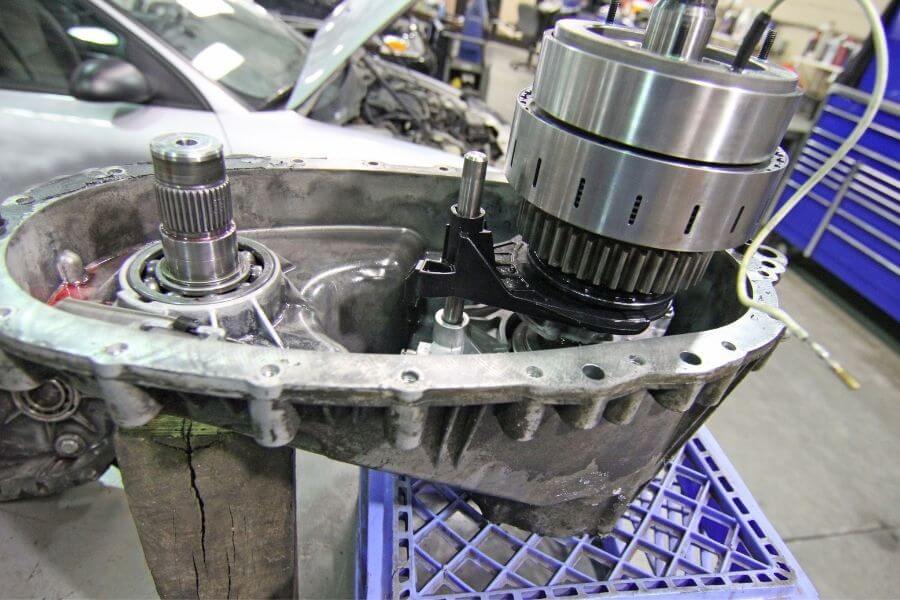 All wheel drive and four-wheel drive vehicles have increased in popularity over the last decade. Less than a third of new vehicles sold a decade ago were equipped with an AWD/4×4 system. Today, over half of new vehicles have AWD or 4×4 capabilities. The trend towards more Americans pursuing off-roading adventures is partially to blame for the development. From a safety and handling perspective, manufacturers have sought to achieve an increased proportion of power generation to reach from the vehicle to the road through all four tires.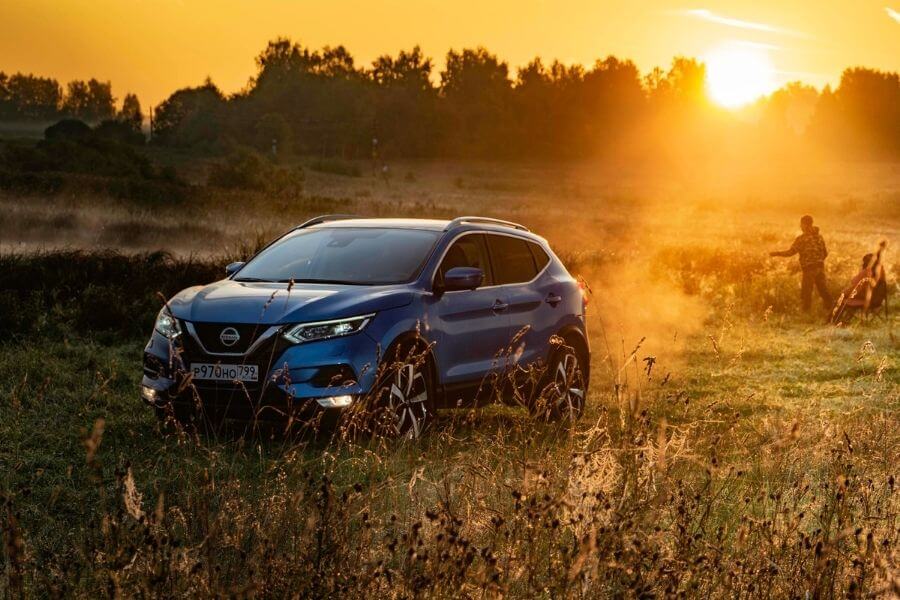 Understanding Transfer Case Maintenance
Like all other parts of the vehicle, a transfer case should be serviced and maintained. The fluid, for example, is normally a transmission fluid or gear oil. Both succumb to age and temperature fluctuations; in either case the fluid degrades and is incapable of performing as designed. If a transfer case fails to manage heat and provide lubrication, one can expect a near-term system breakdown. Moreover, regular inspections of a AWD system should include checking the proper function of the actuator, an electric motor allowing engagement of the four-wheel drive system.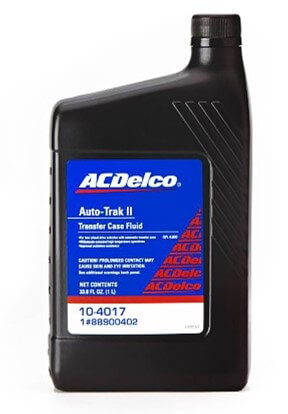 Symptoms of a transfer case problem vary by manufacturer. Each OE manufacturer has a unique approach to the transfer cases. Some played it safe and did not envision a good reason to invest heavily into this system. Others created closed systems that cannot be repaired unless one maintains specialized knowledge and access to parts unavailable in the aftermarket.
For example, Chevrolet and General Motors trucks and SUVs from the late 1990s and 2000s have transfer cases with common and predictable weak points. Learn more on a previously published blog by our team of transfer case specialists: General Motors / Chevrolet Transfer Case Problems. Any drivetrain, transfer case, or transmission expert should know how to address these units with case savers that prevent a catastrophic and expensive failure of the system.
Transfer Case Repair Cost
The cost of transfer case repair or PTU replacement can vary from a few hundred dollars to many thousands. The repair costs depend on the diagnostics and specific issues. Ultimately, the best way to mitigate a large repair bill is to regularly monitor, inspect, and service your four-wheel drive or AWD system.
Advanced Transmission Center: Making You a Transfer Case and 4×4 Expert
We are excited to continue this series on transfer cases and 4×4 systems to better educate drivers across Colorado and other regions requiring extra traction and control. Stay up-to-date on additional posts and if you have any questions or corrections on this series, please message or call our Colorado-based team with feedback.
If you are having Four Wheel Drive or All Wheel Drive issues, call us for a free TrueTestTM Inspection. Trust your local driveline shop for an honest diagnosis. Our FWD/AWD Services are the best in Denver and we look forward to servicing your vehicle.
Since 1986 and across five decades, we have been "Geared for Customer Satisfaction!"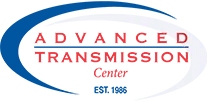 Advanced Transmission Center is a Colorado-owned and operated auto repair shop with locations in Denver / Lakewood and Westminster. ATC specializes in driveline issues such as automatic transmission repair, four wheel drive repair, clutch replacement, differentials, manual transmissions and CVT. As Colorado's first AAA approved shop our goal is to provide accurate, timely service with exceptional customer satisfaction. All of our technicians are certified in the latest makes and models and we are one of the few transmission repair shops with a nationwide warranty.