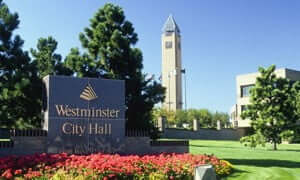 Our Westminster shop was founded in the 1980s and has served countless customers in the Westminster area. Over the years, Westminster residents, businesses and municipal entities have trusted the honesty, fast service and quality workmanship of the Advanced Transmission Center team. An added benefit is that Westminster is less than a 15-minute drive from our long-standing transmission shop. Thanks in part to our loyal customer base in Westminster, our new Westminster transmission shop has received the highest number of 5-star customer reviews in the greater Denver area. We are also thrilled to be Colorado's first transmission shop ever to be named AAA® Approved for transmission repair.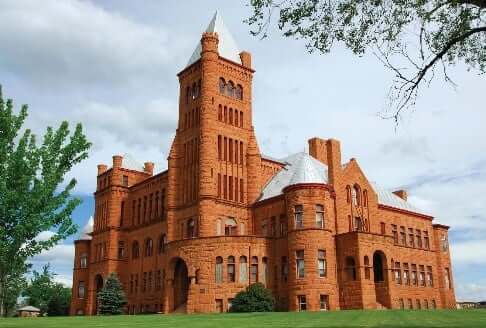 The people of Westminster trust Advanced Transmission Center with their transmission & drivetrain repair. This includes automatic transmissions, manual transmissions, CVT transmissions, transfer cases, driveshafts, differentials and axles. Prior to any transmission repair or maintenance service, our team completes a free TrueTestTM Inspection to identify the right repair for your vehicle. We also use the latest diagnostic equipment to ensure the job is completed with the highest quality standards in Colorado.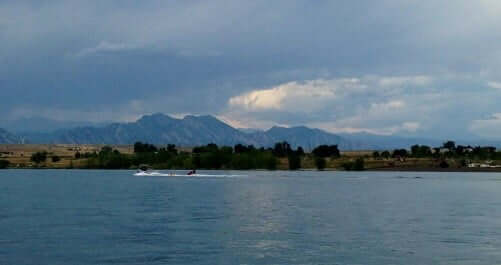 Plenty has changed in Westminster since the 1980s. Growth in housing and new businesses has seen an increase in the number of residents, and the numbers of cars and traffic has increased as well. At the same time, transmissions have become more complicated and the Advanced Transmission Center team has remained innovative and updated on the most recent trends. In order to be "Geared for Customer Satisfaction," our team of transmission specialists is constantly educating and improving itself.
Learn why we are your Best Local Transmission Shop. You can call us now at 303-816-3856 or send us a message by clicking the CONTACT US button.
FREE TOWING FROM WESTMINSTER
INCLUDED ON ANY IN-HOUSE TRANSMISSION REBUILD.
10% DISCOUNT
UP TO $100 ON ANY IN-HOUSE TRANSMISSION REBUILD.
CUSTOMER TESTIMONIALS
This is the ONLY place to go if you need transmission work. They really know what they are doing and helped me in a huge way!!! The staff there is completely amazing and will help you with what it is exactly that you … Read More...

The crew at Advanced Transmission is hands down the best in the business! My vehicle had a complete transmission failure while traveling 2,000 miles from home in VT. So glad to find these guys, they had us back on the road fast and … Read More...

Excellent customer service and was genuinely concerned with the issues we were facing with our vehicle. They went above and beyond to try and help us! This is a level of professionalism that you rarely see these days.

They went out of their way to take care of me when my car needed some major work with a quick turn-around. They were recommended by my regular mechanic to handle this job and they were able to do it quickly and at … Read More...

This shop is Great! The owner and management go above and beyond to help! They are honest and have helped my family find a trustworthy transmission shop that has earned our business by treating us with integrity that's hard to find! Keep doing … Read More...
Our Services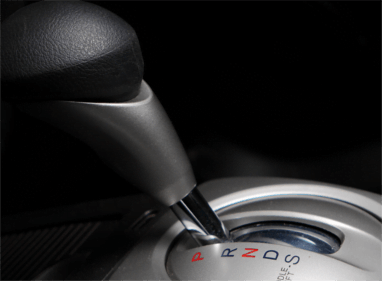 Automatic Transmission Repair And Service
Our team of transmission rebuilders and specialist technicians will provide an accurate diagnosis and quick repairs to most automatic transmissions.
Read More [+]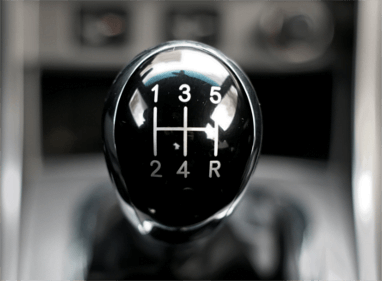 Manual/Standard Transmission Repair & Service
We have veteran transmission technicians with the expertise to repair/rebuild manual transmissions and perform clutch replacements.
Read More [+]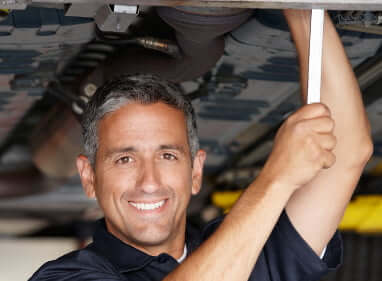 4x4/AWD Repair & Service
Coloradans need reliable 4x4/AWD systems to face harsh weather and terrain. Our team can complete maintenance or repair services on transfer cases.
Read More [+]
Our Team

Between Tom, Dan, Brian, Rick, Ron and Thomas, the Westminster team has over 150 years of combined transmission repair and small business experience. Thomas, the owner of Advanced Transmission Center, states, "Being the best transmission repair shop for Westminster customers starts with investing in a great team. We are proud of our history and hope to continue serving customers across Westminster." The Wheat Ridge facility manager, Rob, has worked at numerous automotive repair businesses in his 30-year career and has this to say about Advanced Transmission Center: "We are lucky to have a team where every individual takes pride in their work. Everyone is constantly working to be better and that's how we continue to provide the best customer service and transmission services to Westminster customers."
We keep you rolling.
GEARED FOR CUSTOMER SATISFACTION
YOUR BEST WESTMINSTER TRANSMISSION REPAIR SHOP
Memberships | Awards | Affiliations