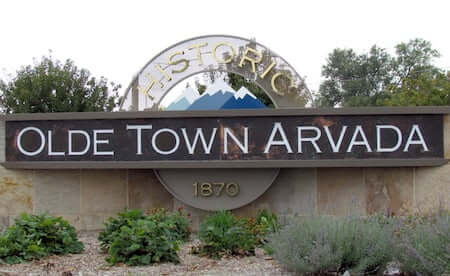 Our Westminster shop was founded in the 1980s and has served countless customers in the Arvada area. Other transmission shops might be closer, but Arvada residents, businesses and municipal entities have trusted the honesty, fast service and quality workmanship of the Advanced Transmission Center team for decades. Plus 90% of Arvada is less than a 15-minute drive to our long-standing transmission shop. It helps that our Westminster transmission shop has received the highest number of excellent customer reviews in the greater Denver area, thanks in part to a loyal customer base in Arvada. We are also humbled to be named the first ever transmission shop in Colorado to be a AAA Approved for transmission repair.
Advanced Transmission Center is specialized in transmission & drivetrain repair. This includes automatic transmissions, manual transmissions, CVT transmissions, transfer cases, driveshafts, differentials and axles. Prior to any transmission repair or maintenance service, our team completes a free TrueTestTM Inspection to ensure your repair or service is right for your vehicle. We use the latest diagnostic equipment to ensure the job is completed with the highest quality standards in Colorado.
Plenty has changed in Arvada since the 1980s. The population has grown 50% and with it the numbers of cars and traffic. In parallel, transmissions have become more complicated and the Advanced Transmission Center team has remained innovative and updated on the most recent trends. In order to be, "Geared for Customer Satisfaction," our team of transmission specialists is constantly educating and improving itself.
Learn why we are your Best Local Transmission Shop for transmission repair in Arvada. You can also call us now at 303-816-3856 or send us a message by clicking the CONTACT US button.
FREE TOWING FROM ARVADA
INCLUDED ON ANY IN-HOUSE TRANSMISSION REBUILD.
10% Discount
UP TO $100 ON ANY IN-HOUSE TRANSMISSION REBUILD.
CUSTOMER TESTIMONIALS
This group is amazing! Their pricing is very competitive; their mechanics are top notch and they get the job done! They go above and beyond to ensure you have the very best customer service experience AND stand behind their repairs. I will never … Read More...

Incredible shop that cares about customer service and quality of work. I was dealing with a leak for months at another shop. Once I called this shop, they immediately knew what the problem was and was able to fix it correctly the first … Read More...

Awesome experience. They are honest, transparent, and most importantly, they are good at what they do. They fixed my F150 transmission in 2 days and offered a 3-year warranty. They take good care of their customers.

The only place I let work on my vehicles other than myself. Have been a repeat customer with a few vehicles over almost 10 years, never have I been given a reason to try anyone else. Knowledgeable, fairly priced, stand behind their work, … Read More...

What a great experience. Got me in the next day, super friendly good guys and told me they'd give it a look. The car was ready later that day, about $260.00 for the whole service and I'd have paid more without any issue … Read More...
Our Services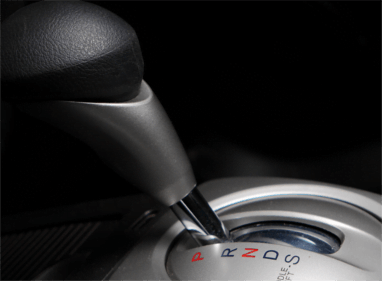 Automatic Transmission Repair And Service
Our team of transmission rebuilders and specialist technicians will provide an accurate diagnosis and quick repairs to most automatic transmissions.
Read More [+]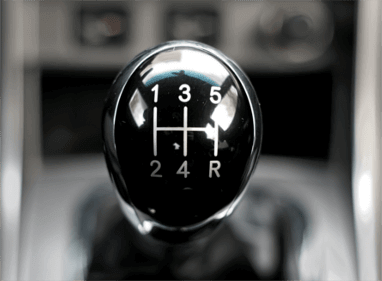 Manual/Standard Transmission Repair & Service
We have veteran transmission technicians with the expertise to repair/rebuild manual transmissions and perform clutch replacements.
Read More [+]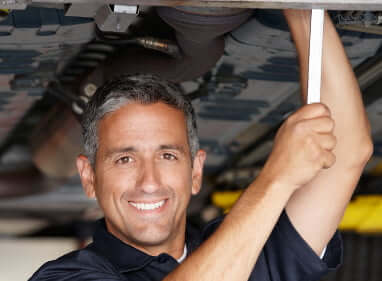 4x4/AWD Repair & Service
Coloradans need reliable 4x4/AWD systems to face harsh weather and terrain. Our team can complete maintenance or repair services on transfer cases.
Read More [+]
Our Team

Between Tom, Anthony, Dan, Grady, Ron and Brian, the Westminster team has over 140 years of combined transmission repair experience. Tom, the owner of Advanced Transmission Center, states, "Being the best transmission repair shop for Arvada customers starts with investing in a great team. We are proud of our history and hope to continue serving customers across Arvada." The Westminster facility manager, Anthony, has worked at numerous transmission repair businesses in his 20-year career and has this to say about Advanced Transmission Center: "We treat each other and our customers like family. As a small business, the only way we can be the best local transmission shop is by providing old school customer service to the Arvada business and residential community. Honesty and quality work are the key characteristics that differentiate us from our competitors!"
We keep you rolling.
Geared for Customer Satisfaction
Call Now to Schedule a Free Inspection & Consultation!
Memberships | Awards | Affiliations