You know you're supposed to change your oil, and you regularly fill up your vehicle with gas, but do you ever think about servicing your transmission? It's not a task you can put off, because if you do, you could end up with a transmission that needs repair or replacement. Regular transmission servicing from Advanced Transmission includes our TrueTest Inspection, a full, top-of-the-line computer scanning of your transmission to ensure it's working at its optimal potential.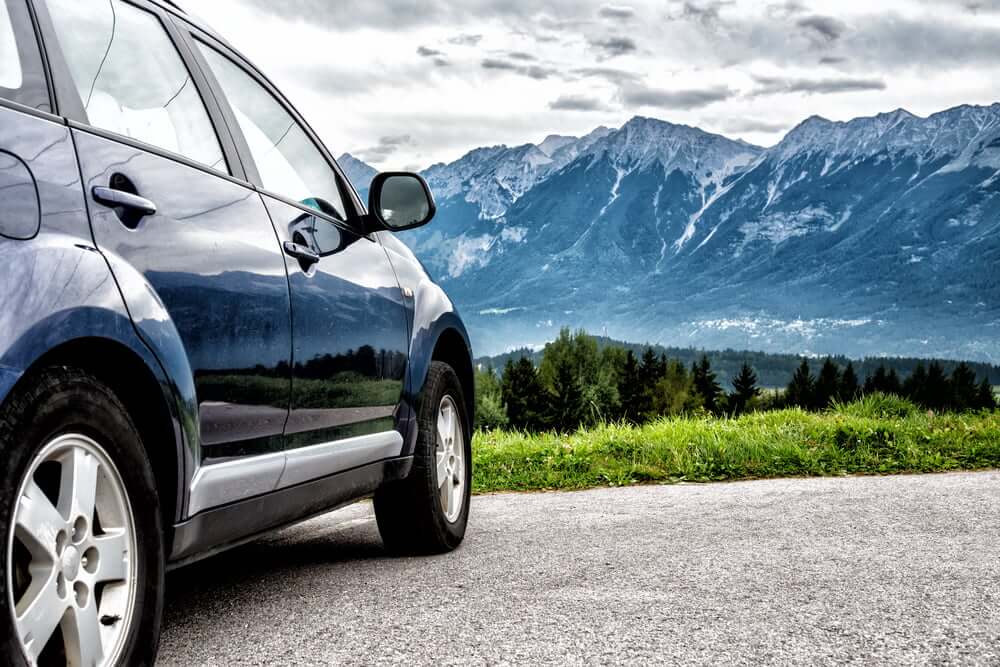 What Does a Transmission Do?
Those unfamiliar with the inner workings of a vehicle may not know the role of their transmission. Some may think the engine and the transmission are the same. The transmission is basically the gatekeeper of the power of your vehicle. It makes sure the right amount of power goes to your wheels when you change speeds. It does this by shifting gears, whether automatically or manually, to help your vehicle run as efficiently as possible.
How Often Should a Transmission Be Serviced?
Some transmission experts recommend your transmission be serviced every 30,000 miles, but really this mileage will vary based on the type of vehicle and the condition of your transmission fluid. Obviously, a hauling truck will run harder than a sedan. If you are unsure of how hard your transmission is working or the quality or level of your transmission fluid, it's time to service your transmission but first, get a transmission inspection from an expert.  If you are observing poor shifting or a leak from the transmission, a service may actually make the issue worse.  At this stage, a professional needs to inspect your vehicle and determine whether your transmission needs maintenance or repair work.
Where Do I Go?
As your local transmission repair specialists, we can honestly tell you the best place to take your vehicle for transmission servicing is to one of our two locations in Westminster or Lakewood, CO for a free inspection. Our TrueTest inspection is a very specialized process that pinpoints your vehicle's specific issues with speed and accuracy. Our expert transmission specialists will confirm the diagnosis and offer you a quote for only necessary repairs. We'd be happy to work with your specific budget and timeline.
Unlike many dealerships, we have our own in-house transmission rebuild department staffed with certified transmission specialists. When you take your vehicle to a dealership for transmission servicing, they'll often recommend a full transmission replacement if there is an issue because they don't have the expertise to repair and rebuild your transmission. We rarely recommend a full replacement unless it is completely necessary. Often a rebuild of your transmission is the best and most economical decision for your vehicle.
Transmissions are no joke, that's why it's all we do! We've worked long and hard to hone our skills to produce the best possible outcome for every transmission we work on. Trust Advanced Transmission Center for all your transmission servicing and repair needs. Call today or stop in to schedule your free TrueTest Inspection.