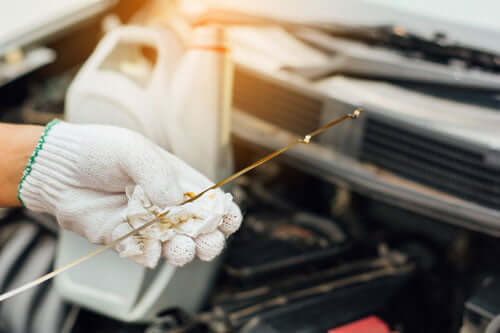 Something's wrong with your car. It won't move. Even you, a car-repair novice, knows this isn't going to be good. When your mechanic says you'll need to have it towed to a transmission shop, your heart sinks.
The key to keeping your transmission from overheating, or even failing, is putting a good maintenance routine in place and visiting a transmission shop long before it's a crisis. Who wouldn't prefer a bit of maintenance instead of spending significantly more on a rebuild or replacement?
#1 Cause of Failure
It is estimated that close to 90 percent of automatic transmission failures are caused by overheating, and the main reason they overheat is because of overworked transmission fluid.
The optimal temperature range for transmission fluid is 175 to 220 degrees. Above that, for every 20 degrees bad things happen, starting with formation of varnish at 240 degrees, followed by seals hardening, plates slipping, seals and clutches burn out, carbon is formed, and, ultimately, failure.
Prevention
If you're feeling lucky because this hasn't happened to you—yet—take steps now to make sure your luck holds.
The best way to prevent overheating of the transmission is actually quite simple—monitor the transmission fluid temperature. There are several different gauges that can be purchased and installed.
The top-ranked was Auto Meter 4357 Ultra-Lite Electric Transmission Temperature Gauge. Installation might seem complicated, but Brian Schreurs breaks it down well in his post on "Installing a Transmission Temperature Gauge."
If you aren't the type to install such a gauge, no problem. Visit your local Advanced Transmission Center repair shop and ask them to check it out, and see if there is a need to be concerned about the transmission overheating.
While you are there, be sure to let them know if there have been any odd noises or clunks, and any unusual behavior that could be transmission-related.
What to Do Now
If your luck didn't hold until you could install a gauge and your transmission is having major issues, don't wait until it fails completely. Bring it in right away, explain what is happening, and ask what the problem is and for an estimate.
Other things that are a concern, besides the obvious clunking, shuddering, slipping, and not moving, includes any dark red or brown fluid staining your driveway. Often, brown fluid is thought to be motor oil, and most of the time it is, but sometimes it can be burnt transmission fluid, so you'll want to get that checked out right away.
Having your transmission serviced can save you a great deal of time, money, and frustration. On those days when you need expert help for an emergency, then you will already have a relationship built and you won't have to scramble to decide where to go.
In Need of Expert Transmission Repair?
Get in touch with our team to schedule an appointment!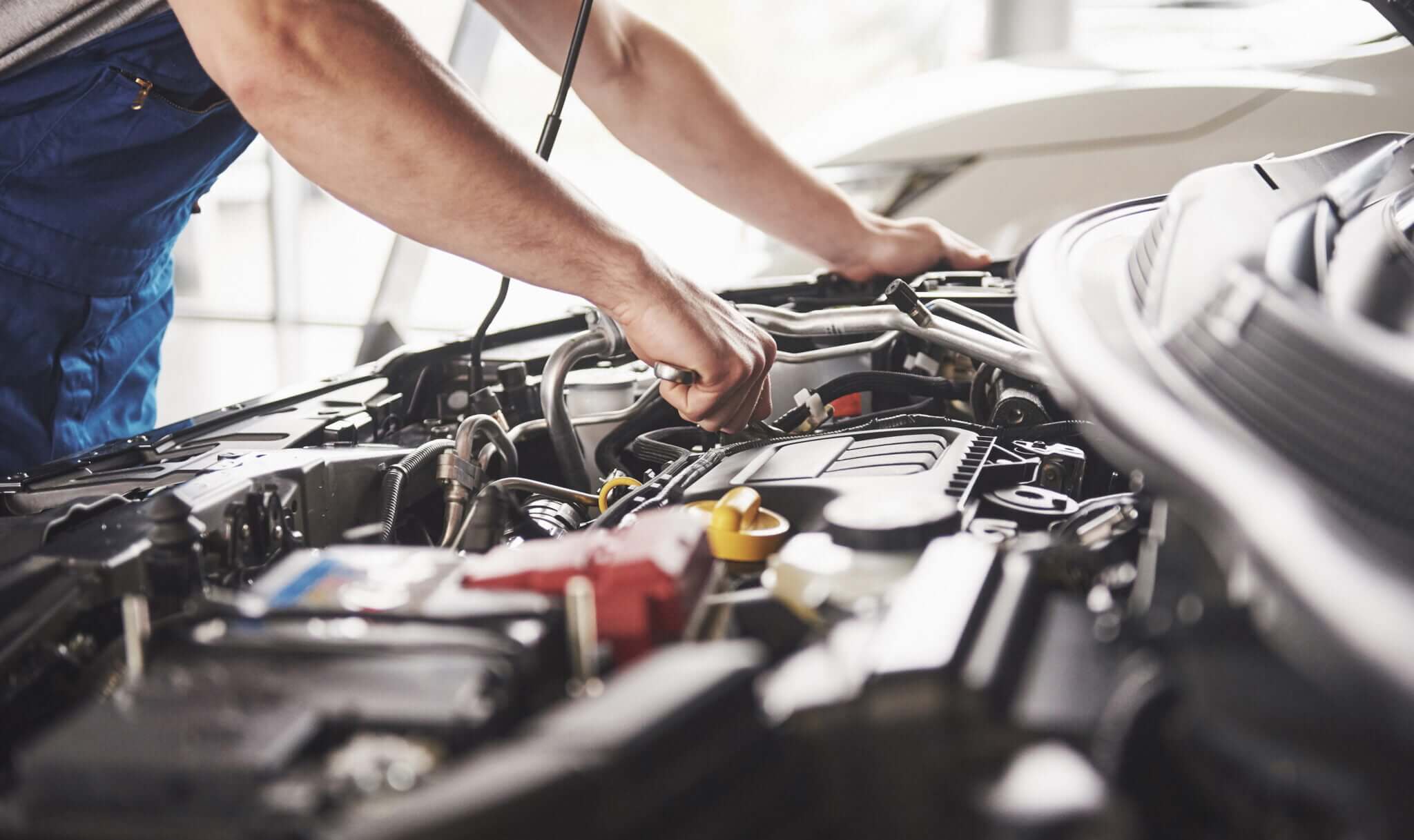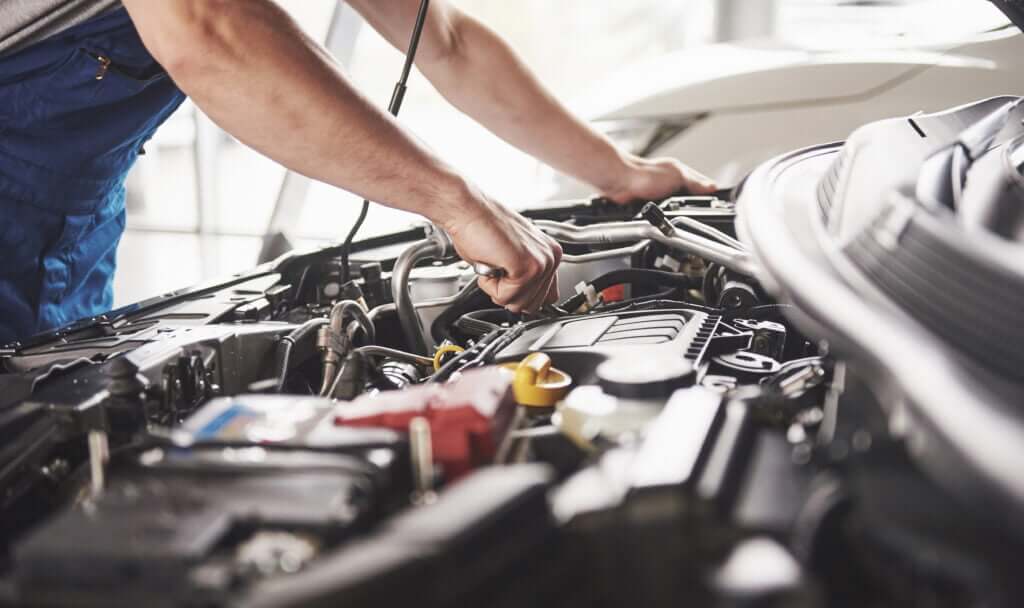 Advanced Transmission
If you're in the Denver area, your choice is easy with Advanced Transmission. Not only are we the premier company for repairs, we also offer quality in-house transmission rebuilding services.  We pride ourselves on providing the best transmission repair experience in Denver, Lakewood, Arvada, Wheat Ridge, Littleton, and the entire Denver metro area.
With our free TrueTest™ Inspection process, you can be confident that we have pinpointed your vehicle's specific issues and that we are only quoting you for the transmission repairs that you need. We use sophisticated computer scanning equipment as well as multiple hands-on tests to provide a cost-effective and accurate repair estimate.
Southwest Metro Denver (Lakewood/Littleton): Call (303) 922-4102
Northwest Metro Denver (Westminster): Call (303) 421-4140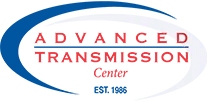 Advanced Transmission Center is a Colorado-owned and operated auto repair shop with locations in Denver / Lakewood and Westminster. ATC specializes in driveline issues such as automatic transmission repair, four wheel drive repair, clutch replacement, differentials, manual transmissions and CVT. As Colorado's first AAA approved shop our goal is to provide accurate, timely service with exceptional customer satisfaction. All of our technicians are certified in the latest makes and models and we are one of the few transmission repair shops with a nationwide warranty.