Transmission Repair Arvada
Located just 10 miles from downtown Denver, Arvada is thriving community and Colorado's 8th largest city. Arvada's history is as simple as one word: gold. In 1850, the area became famed as the first place in Colorado to have struck gold. The town was officially plotted in 1870 with a population of 100. Today, Arvada has grown to an area of nearly 40 square miles and more than 115,000 residents. Despite its size and robust business industry, Arvada maintains a small-town feel with its rich legacy, historic shopping district, and beautiful tree-lined neighborhoods. Arvada has many remarkable features for residents and visitors alike including 125 miles of trails, 90 parks, seasonal festivals, and more. At Advanced Transmission Center, we are happy to call Arvada home!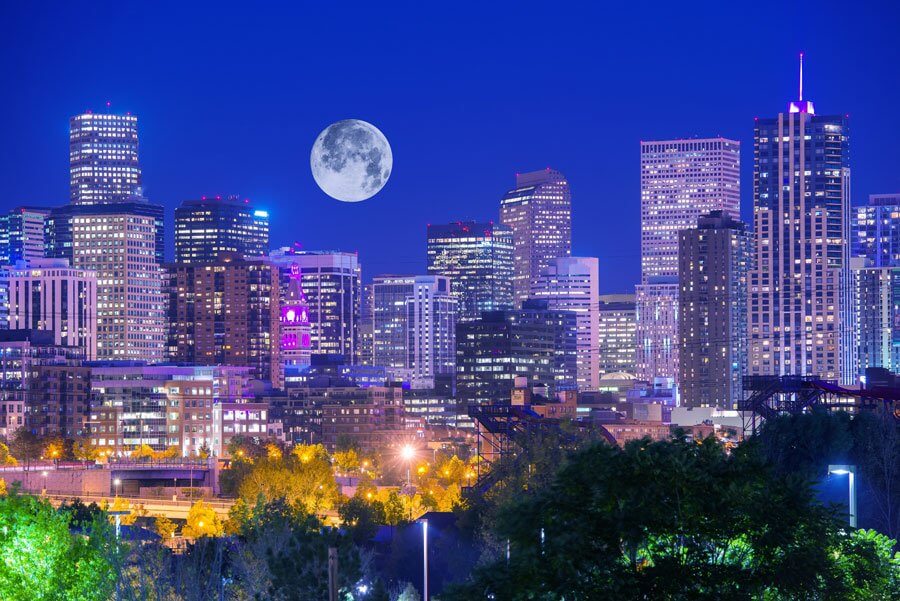 Being native to the area, we understand the importance of keeping your vehicle maintained to withstand Colorado's harsh weather and driving conditions. Whether a visitor and long-time resident of Arvada, you can trust our certified technicians to provide quality repair and maintenance services for your vehicle. Our main services include automatic transmission repair and maintenance, manual transmission repair and maintenance, differential repair, transmission power flush, and four-wheel drive inspection and repair. Unlike many other transmission shops in the area, we have our own team that completes in-house transmission rebuilds with the highest quality parts. With such expertise, you can trust that we know transmissions inside and out.
We know that transmission issues cause enough headache. That's why we offer free customer towing to our Arvada location. Once your vehicle has arrived on location, we'll conduct a free TrueTest Inspection using expert computer scanning equipment. You'll receive a diagnostic report that pinpoints the specific needs for your vehicle's make and model. No matter the issue, we'll help you make the best repair decision possible. If you're experiencing transmission issues, don't hesitate to contact us today!
Contact Our Team for Transmission Repair Services in Arvada