Our Lakewood shop was founded in the 1980s and has served countless customers in the Denver metro area. Over the years, local residents, businesses, and municipal entities have trusted the honesty, fast service, and quality workmanship of the Advanced Transmission Center team. Thanks in part to our loyal customer base, our Lakewood transmission shop has received the highest number of 5-star customer reviews in the greater Denver area. We are also thrilled to be Colorado's first transmission shop ever to be named AAA® Approved for transmission repair.
This shop is located optimally to service customers in the Denver-metro from areas like: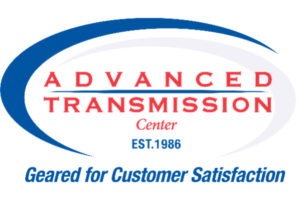 Call to book your appointment!
1194 S Pierce St, Lakewood, CO 80232
Lakewood Shop Hours
Sunday: Closed
Monday: 8:00 am – 5:30 pm
Tuesday: 8:00 am – 5:30 pm
Wednesday: 8:00 am – 5:30 pm
Thursday: 8:00 am – 5:30 pm
Friday: 8:00 am – 5:30 pm
Saturday: Closed
10% Discount
On any major repair up to $100.
3 Year, 100,000 Mile Warranty Available
BACKING OUR WORK BECAUSE WE'RE GEARED FOR CUSTOMER SATISFACTION!
CUSTOMER TESTIMONIALS
A good old fashion neighborhood garage is hard to find, but it's even harder to find a customer who appreciates that service so much that they will put pen to paper and stamp to envelope. This is exactly what Bill Wolfe did in … Read More...
FEATURED LAKEWOOD TRANSMISSION SERVICES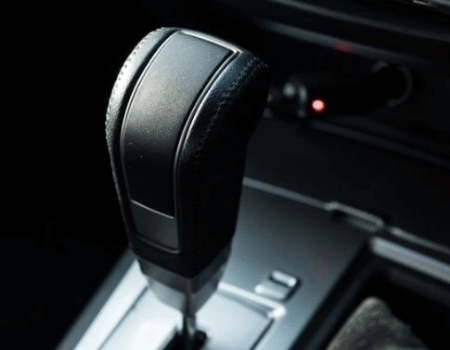 Automatic Transmission Repair And Service
At Advanced Transmission Center, we specialize in Denver automatic transmission repair and service.
Read More [+]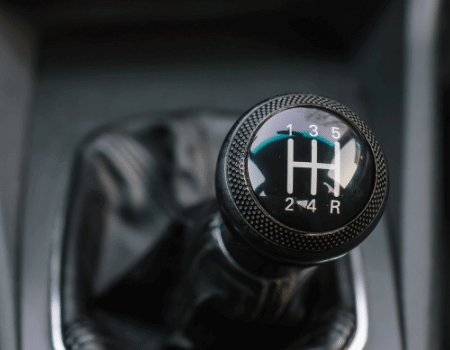 Manual/Standard Transmission Repair & Service
Have a problem with your manual transmission? The experts at Advanced Transmission Center in Denver can diagnose and repair your transmission fast and affordable.
Read More [+]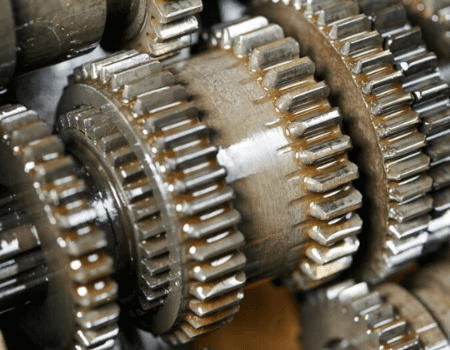 Four Wheel Drive/4X4 Repair
• Inspect your 4WD/AWD system
• Service the system by cleaning out debris, exchanging bad fluid, introducing additives, and lubricating its key components
• Repair broken parts such as the transfer case or differentials
Read More [+]
Advanced Transmission Center Team in Lakewood

Between Thomas, Matt, Tom, Joseph, Donny and Tim, the Lakewood team has over 150 years of combined transmission repair and customer service experience. Thomas, the owner of Advanced Transmission Center, states, "Being the best transmission repair shop for our customers starts with investing in a great team. We are proud of our history and hope to continue serving customers across the Denver metro area for decades to come!" The Lakewood facility manager, Matt, has assisted thousands of customers get the repairs they needed in his 25-year automotive repair career.  He has this to say about Advanced Transmission Center:
"Our first job is to listen to customers and understand their concerns. Once that is complete, we can get on with a complimentary inspection and provide repair solutions. Providing the best customer service and transmission services to our customers requires frequent and honest communication with each and every person." 
Memberships | Awards | Affiliations